News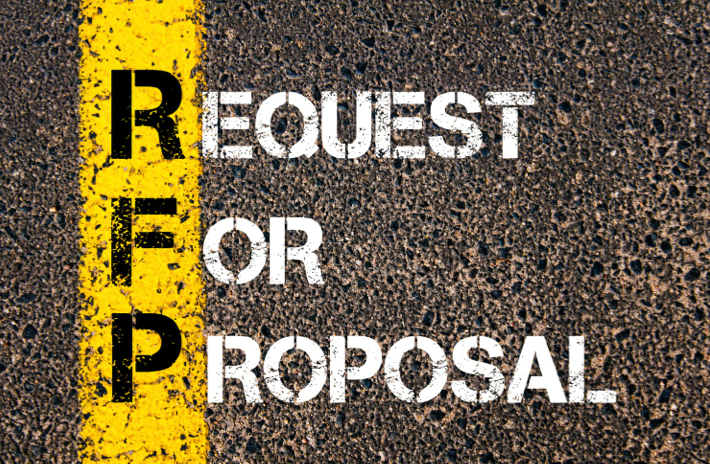 Please find the attached Bus Transportation Request for Proposals by clicking on this link.All necessary information pertaining to the RFP are found within the document itself ...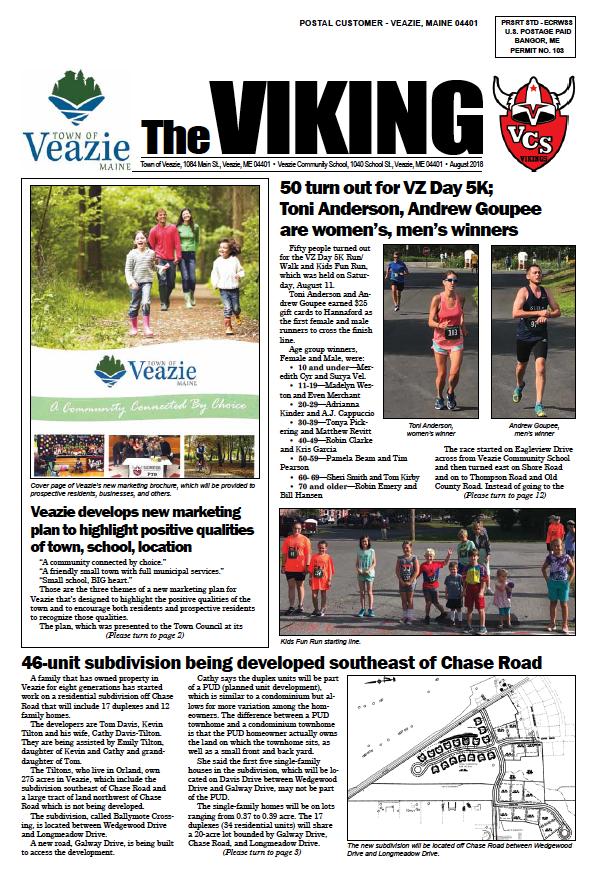 Click here to view the August, 2018 edition of THE VIKING. Veazie residents should have a copy in their mailboxes later this week!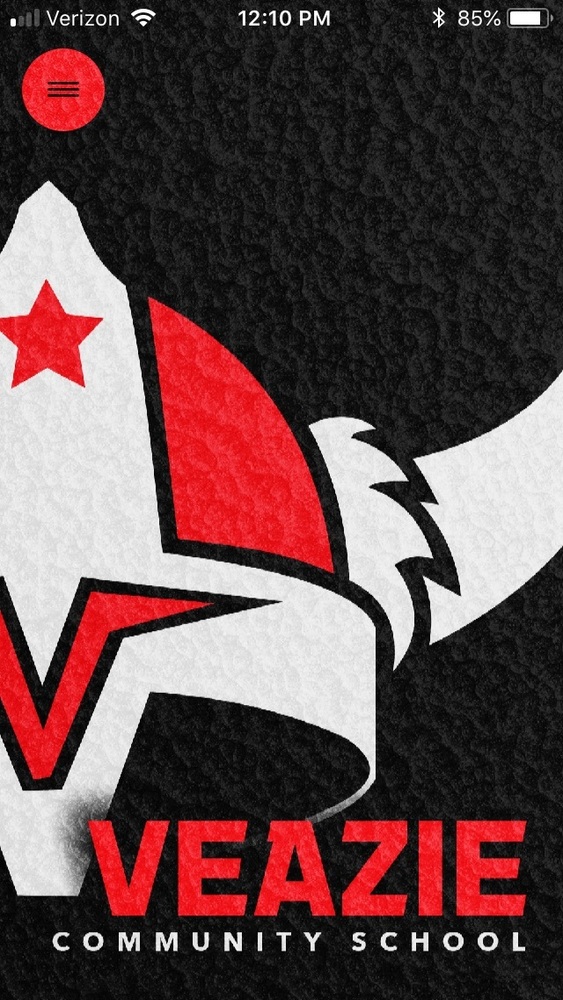 Veazie Community School invites you to explore its new website, phone app, and Twitter account (if you Tweet). Our web address (www.veaziecs.org) has not changed, however we ...
SEE ALL NEWS
LIVE FEED

Matthew D. Cyr
2 days ago
VCS Student Council Team Members delivered the donations they collected over the last few weeks to the Bangor Humane Society!! A big thank you to everyone who brought in donations! This was a great way to kick-off Feb. Vacation week! Stay safe everyone! view image

Matthew D. Cyr
2 days ago
Laurali Parker and Martin Skacel proudly represented Veazie Community School at last night's Penobscot County Spelling Bee. Congrats to both students just for the honor of being there. Martin finished in 4th place!! WE ARE PROUD!!! view image

Matthew D. Cyr
4 days ago
Art Fundraiser! Be on the lookout for materials related to an art fundraiser. Parents will be able to purchase a variety of items displaying their child's art work! All money raised will be used to purchase art supplies for our PK - 8 program. Please contact our art teacher, Ms. Curtis if you have any questions: acurtis@veaziecs.org view image

Matthew D. Cyr
5 days ago
The Veazie Town Office is closed today. There will still be trash pickup.

Matthew D. Cyr
5 days ago
Veazie Community School will be closed tomorrow, Wednesday, February 13. Be safe.
SEE ALL POSTS