News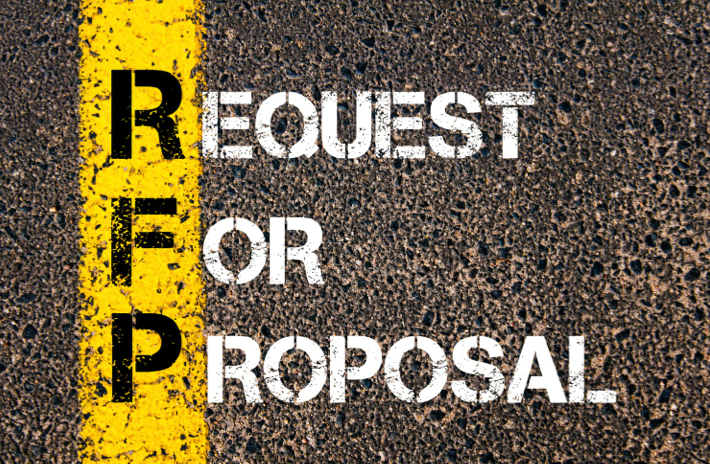 Please find the attached Bus Transportation Request for Proposals by clicking on this link.All necessary information pertaining to the RFP are found within the document itself ...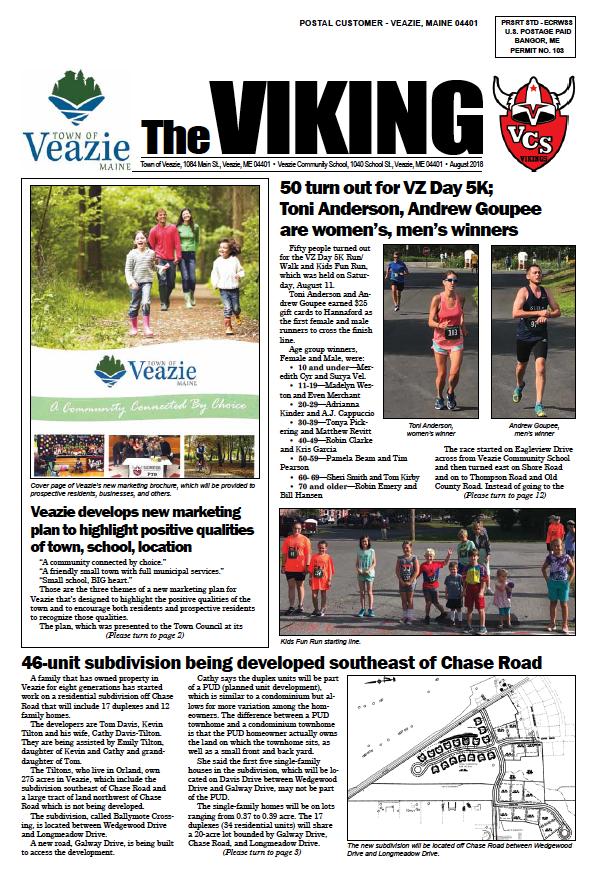 Click here to view the August, 2018 edition of THE VIKING. Veazie residents should have a copy in their mailboxes later this week!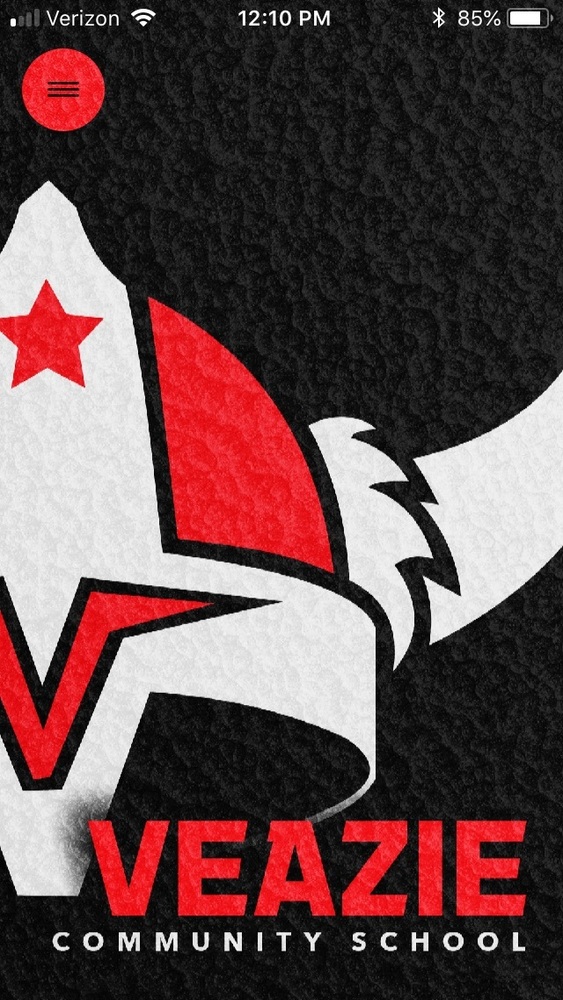 Veazie Community School invites you to explore its new website, phone app, and Twitter account (if you Tweet). Our web address (www.veaziecs.org) has not changed, however we ...
SEE ALL NEWS