News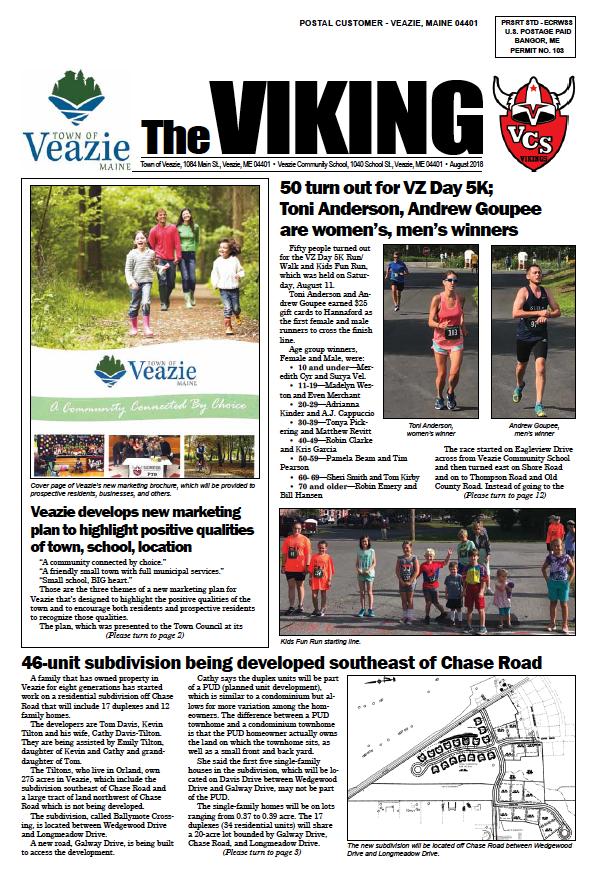 Click here to view the August, 2018 edition of THE VIKING. Veazie residents should have a copy in their mailboxes later this week!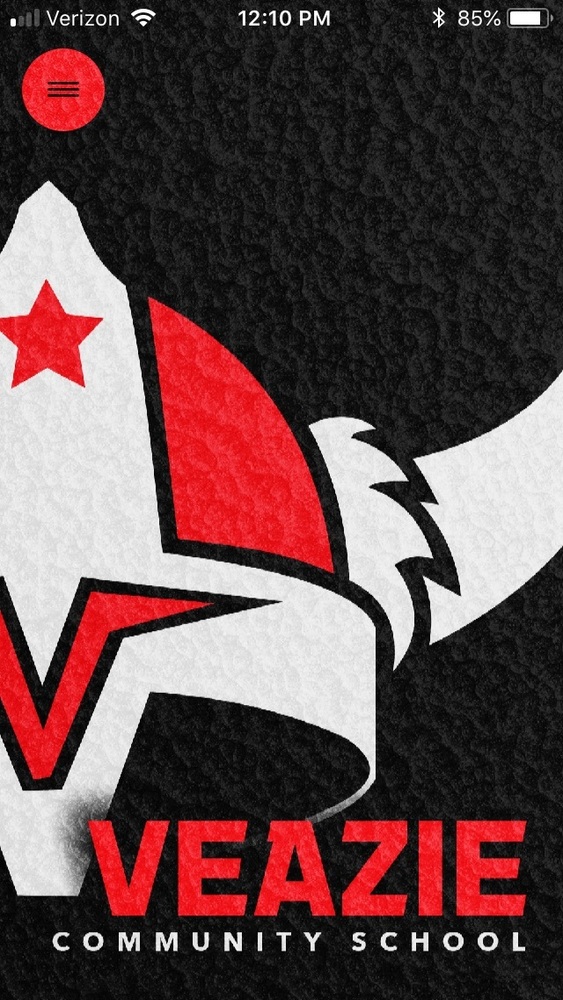 Veazie Community School invites you to explore its new website, phone app, and Twitter account (if you Tweet). Our web address (www.veaziecs.org) has not changed, however we ...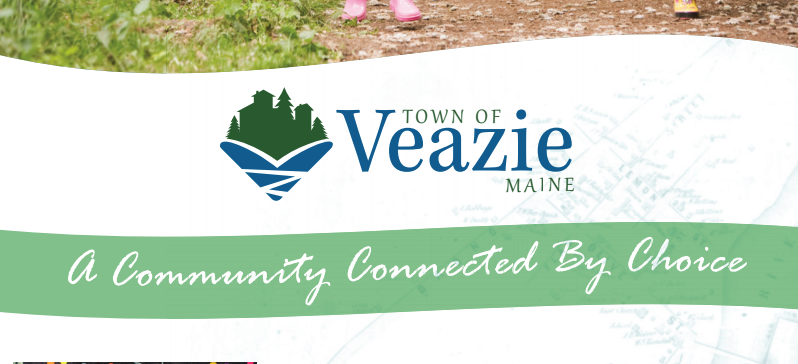 Veazie, Maine A Community Connected by Choice The following brochure is part of a larger collaborative branding and marketing project spearheaded by the Veazie Town Council/T...
SEE ALL NEWS