News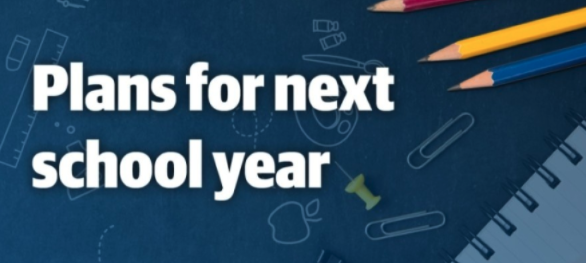 August 4, 2020 3:00PM EST COVID-19 MEMO #13 Veazie Community School 2020 - 2021 School Reopening Plan Dear VCS Parents and Caregivers, At last night's meeting, the...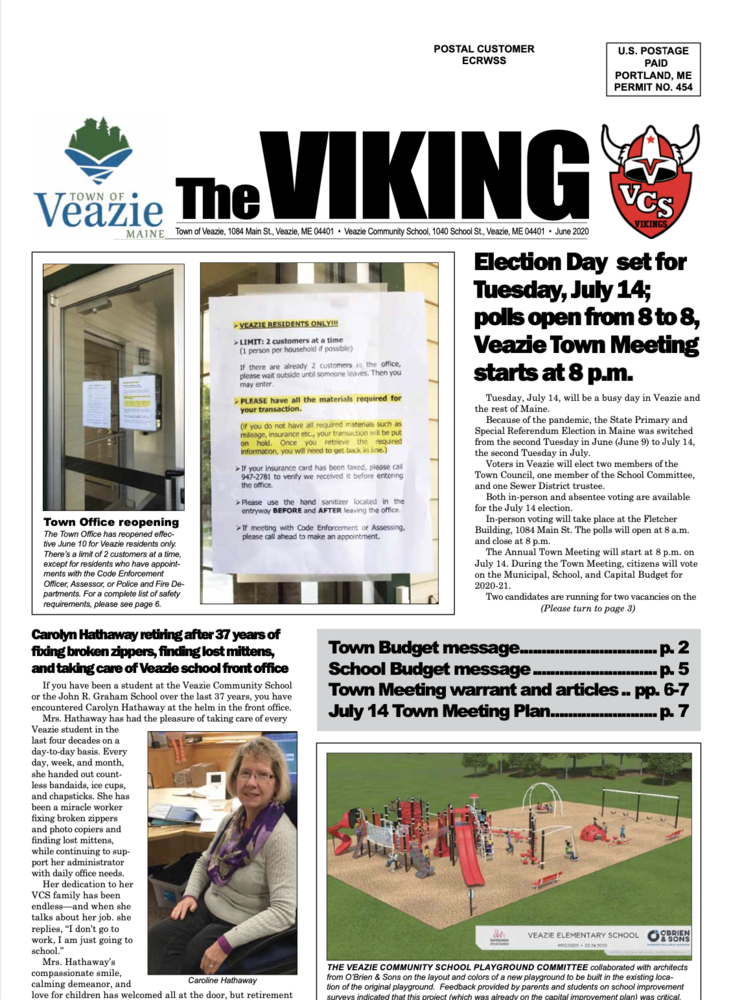 Click here to find our spring edition of THE VIKING: https://5il.co/hhgm

Check out the summer learning opportunities provided for students at Veazie Community School: Math Camp, Summer Library Programming, Coding Club, Social/Emotional Support,...
SEE ALL NEWS
LIVE FEED

Matthew D. Cyr
4 days ago
Firefighter Pete and his son have been in to teach us about fire safety. He met with PreK, First, Kindergarten and PreK - 2 Remote Students this week. Next week he will meet with grades 2-5. He even did a magic trick! Thank you for coming, Firefighter Pete and for keeping us safe. view image

Matthew D. Cyr
4 days ago
Power and internet has been restored. Remote instruction will officially resume at 10:30. Thank you for your patience. We still do not know what happened, but were told it was widespread. Have a great day!

Matthew D. Cyr
4 days ago
Veazie Community School has unexpectedly lost power. We are all safe and on backup generator. We are trying to get more information on the cause. In-person instruction will remain on schedule. We will notify families when we are able to resume remote instruction. Thank you for your patience.

Matthew D. Cyr
10 days ago
The VCS Student Council needs your help! view image

Matthew D. Cyr
11 days ago
Grade 2 is learning about Animal adaptations and habitats. On Wednesday they designed bird houses and learned how get sunflower seeds from our school garden! Second grade thought the birds would be happy! view image
SEE ALL POSTS