News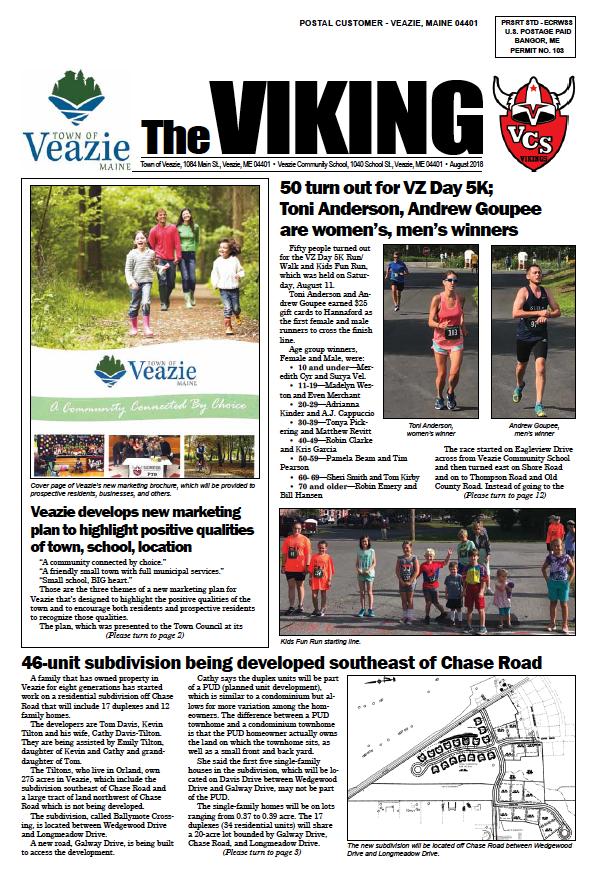 Click here to view the August, 2018 edition of THE VIKING. Veazie residents should have a copy in their mailboxes later this week!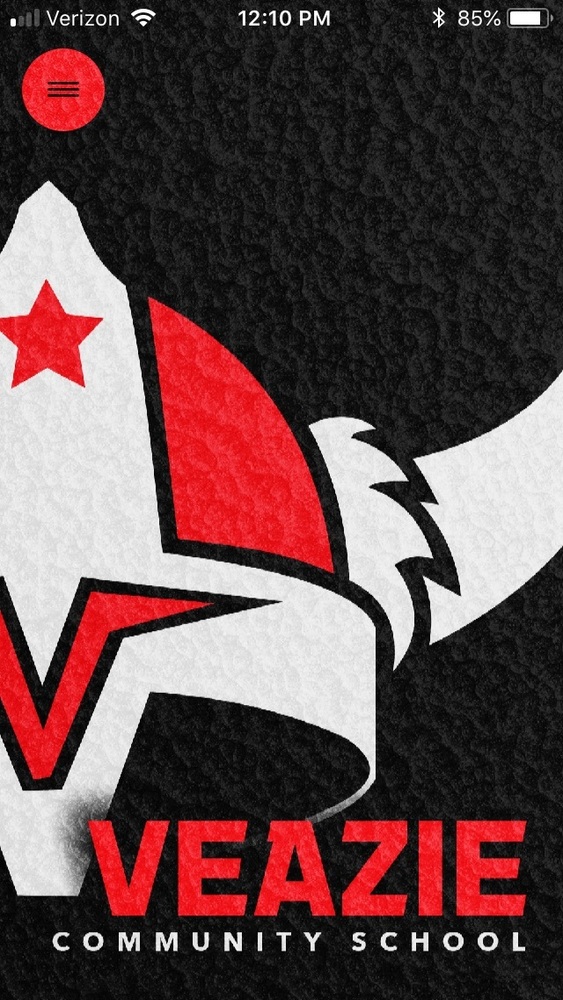 Veazie Community School invites you to explore its new website, phone app, and Twitter account (if you Tweet). Our web address (www.veaziecs.org) has not changed, however we ...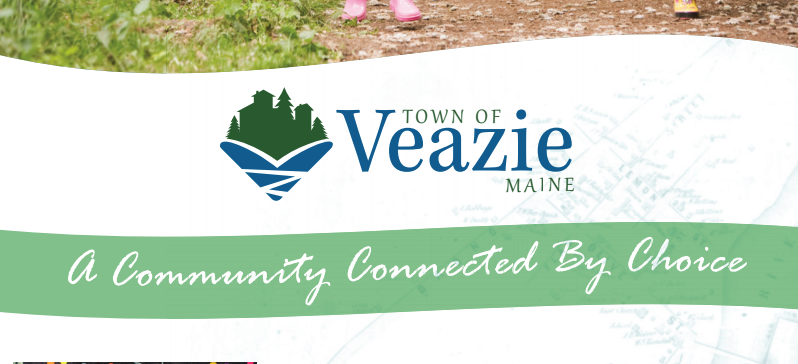 Veazie, Maine A Community Connected by Choice The following brochure is part of a larger collaborative branding and marketing project spearheaded by the Veazie Town Council/T...
SEE ALL NEWS
LIVE FEED

Matthew D. Cyr
1 day ago
VCS Viking Robotics had a very successful day at today's State championships. In a field of 44 teams from around Maine, VCS had the 7th best robotic programming score, finished 2nd place in the playoffs and won the 2nd place Innovative Solution award. WE ARE PROUD! WOW! view image

Matthew D. Cyr
2 days ago
Thank you Veazie Garden Club for the beautiful wreath to hang in our office. view image

Matthew D. Cyr
5 days ago
VCS student, Bekah Jaksa's Veteran's Day Celebration painting was just too good to not put on display for all to see for the years to come. This beautiful piece can now be seen in the VCS office. We are proud of you, Bekah! Great work! view image

Matthew D. Cyr
7 days ago
Hannaford Helps school dollars are due in the VCS box (at Hogan Road Hannaford) by Friday, December 7. Please check to see if you have any of these kicking around at home. If you are not able to get to the store, please drop them off here at school and we will gladly make a deposit for you. Thanks!

Matthew D. Cyr
12 days ago
Only two days left in the PTO Online auction! We are very close to our fundraising goal. Thanks to all for the continued support!
SEE ALL POSTS