Back-To-School Open House: The Veazie Community School will hold a Back-to-School Open House on Tuesday, August 30, from 5:00 to 6:30 pm. As part of these plans, we will serve a free spaghetti dinner for all students and families! In order to allow for seating space in the cafeteria and coordinate times with teachers, please use the schedule pictured. We recognize that many families will have students in varying grades, so in those situations, please select the schedule that works best for you. We just ask that you keep in mind when teachers will be in their classrooms and when they will be eating. In addition to the dinner, the PTO in sponsoring a fundraiser in which attendees can purchase duct tape and help tape Mr. Tweedie to a wall! Come join us for a night of fun! We can't wait to see you all at VCS!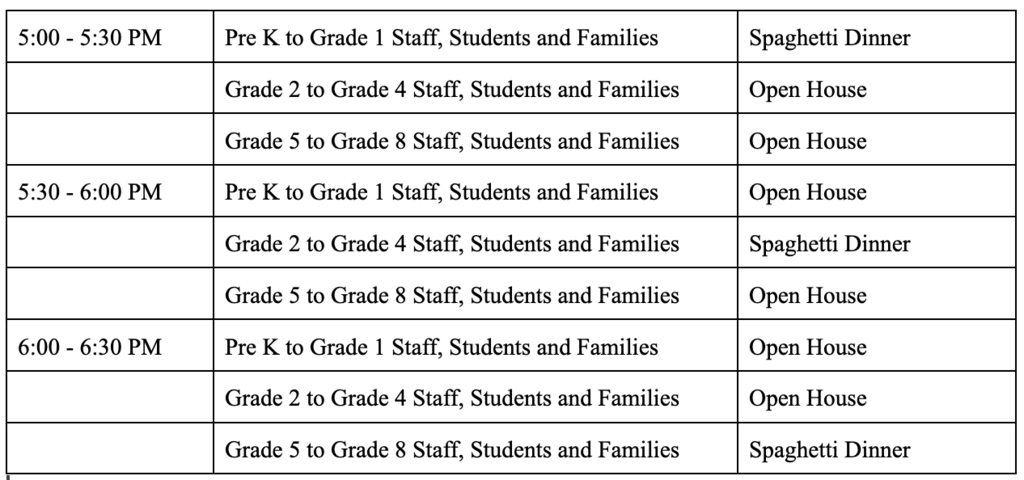 Veazie Community School Summer Library Programming!

Veazie Community School hosted their first Cardiopulmonary Resuscitation Certification course on Thursday 6/2/22. All 8th grade students received their adult CPR certification and will complete the infant CPR certification on Monday 6/6/22.  Nurse Girsa would like to thank Lt. Nick Sirois from Veazie Fire/Rescue and Mrs. Dorrity for their help in making this opportunity available to our 8th grade students. We are hopeful to continue this in the years to come.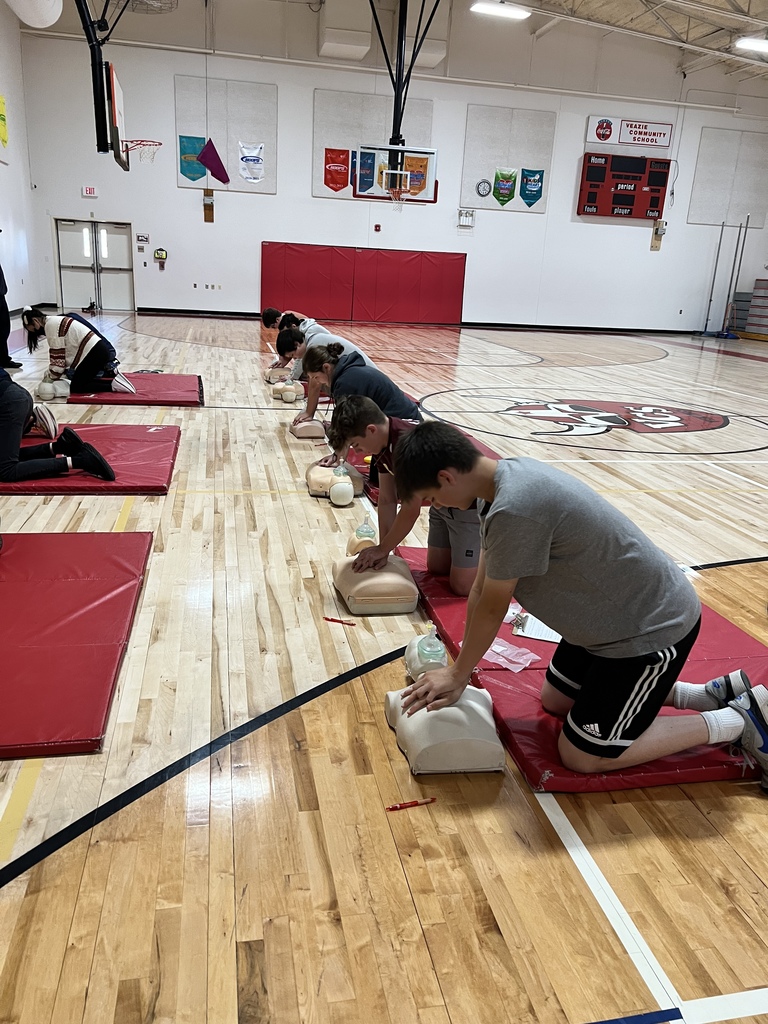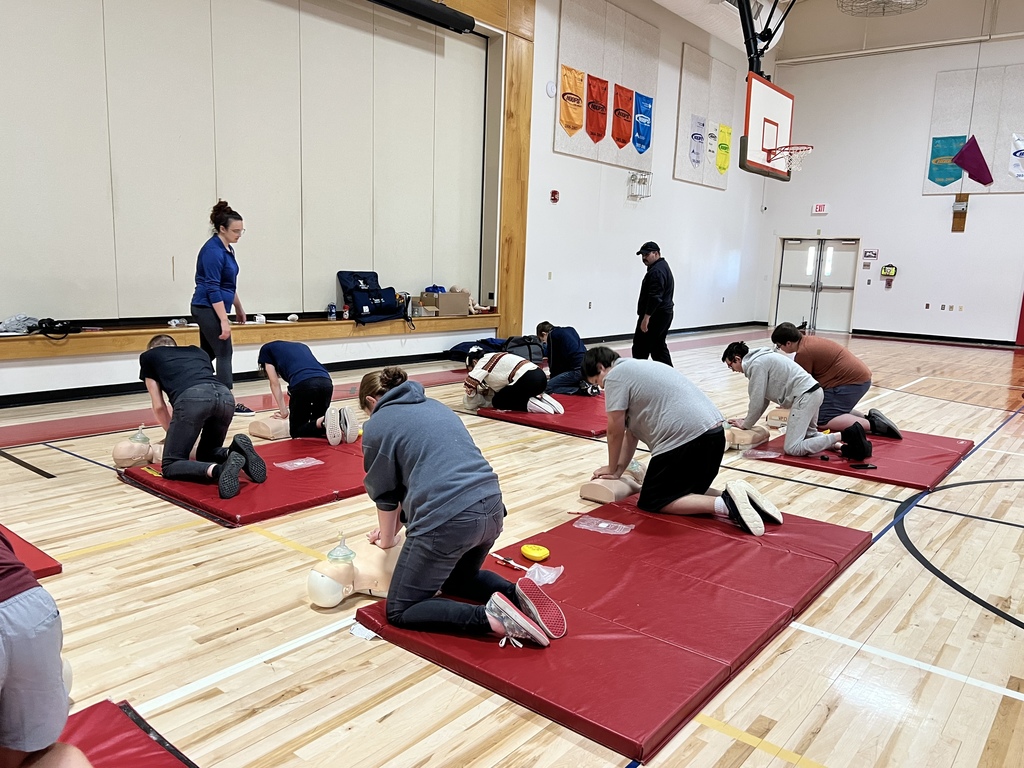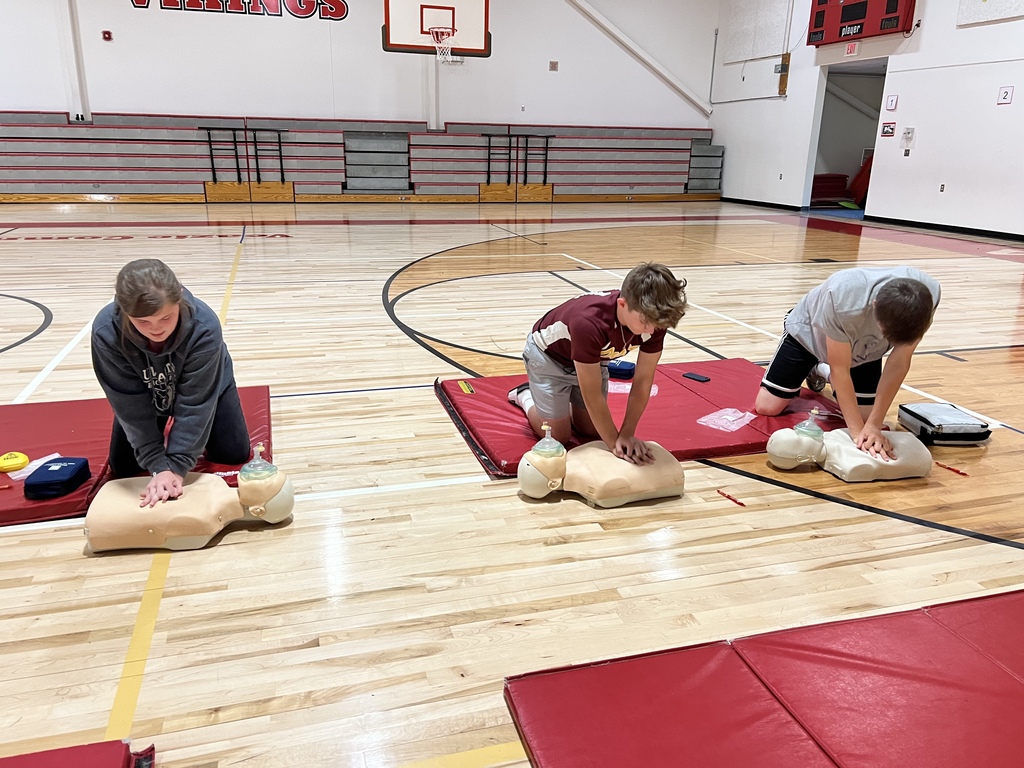 Keeping with recent tradition, we will celebrate our graduating 8th grade students with a community parade on June 13, at 7pm (immediately following the graduation ceremony). We will follow the same parade route in years past. We hope to see you along the parade route!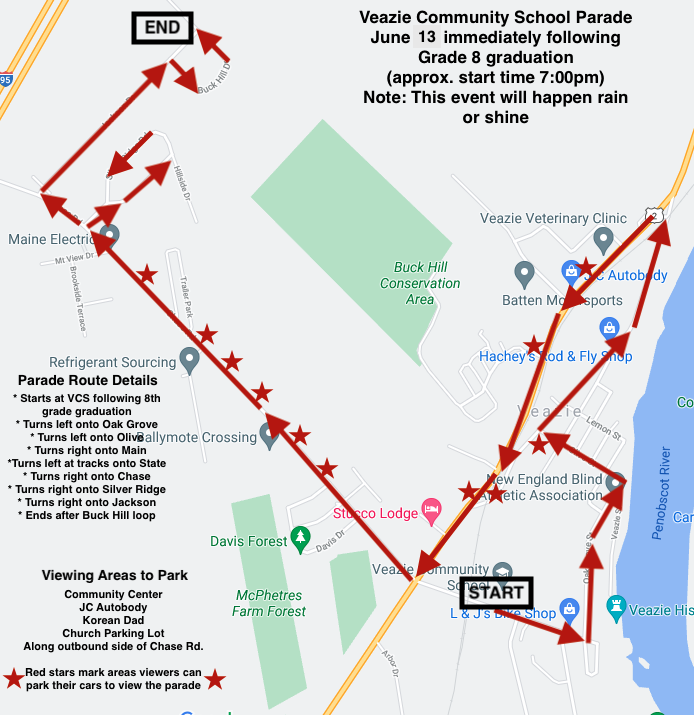 VCS 8th grade student Samuel Wardrop was awarded the Middle Level Schools Scholar Leader Award on May 25. The award allows schools to honor a graduating 8th grade student who exemplifies the following attributes: excellent attitude towards learning, provides service to classmates and school, is a positive role model for peers, takes responsibility for own behavior and learning. Congratulations Sam!

This fun crew won the PTO online auction item, 'Breakfast with the Principal'. We enjoyed this beautiful morning at Frank's Bakery! Thank you to all who support our PTO fundraising events.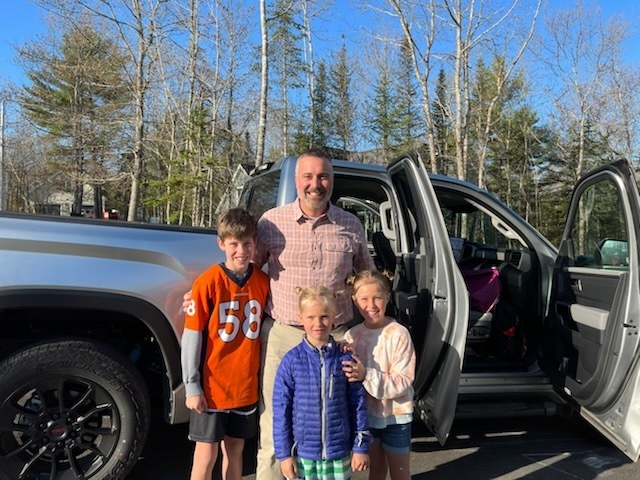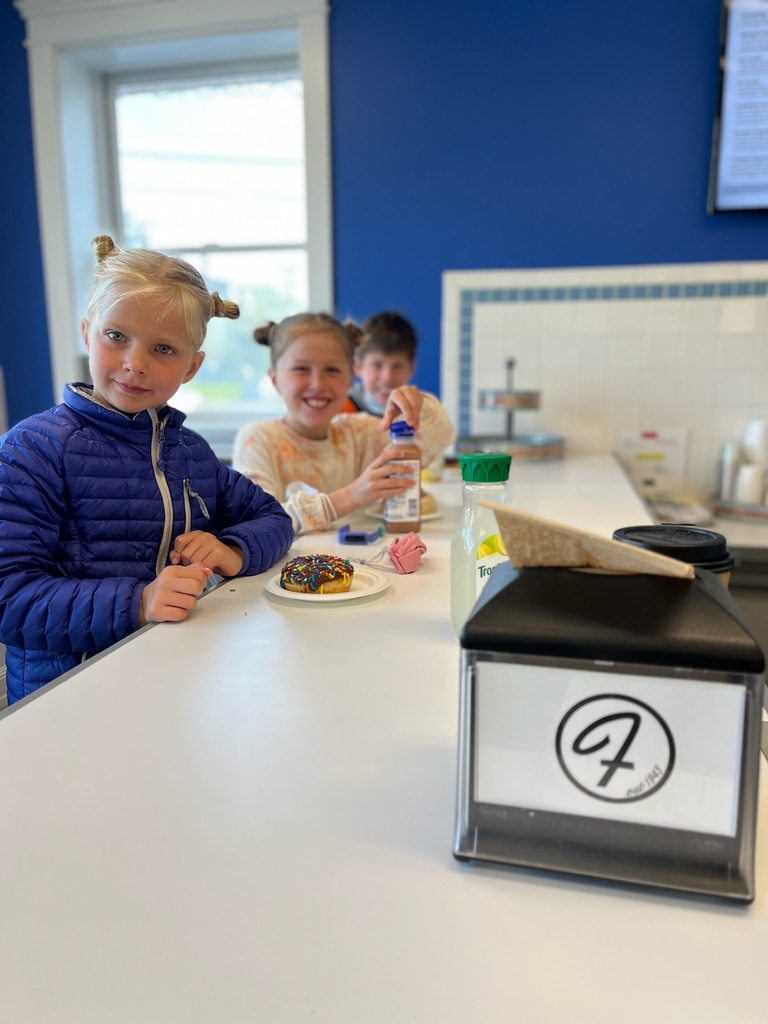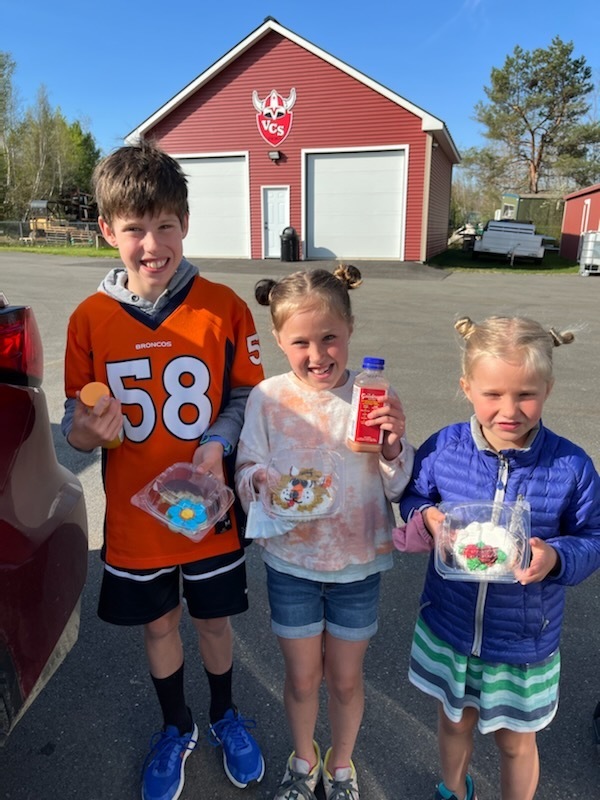 VCS 8th grader, Isabelle Ireland continues to showcase her many talents! She baked these amazing cupcakes for VCS staff. Thank you, Isabelle!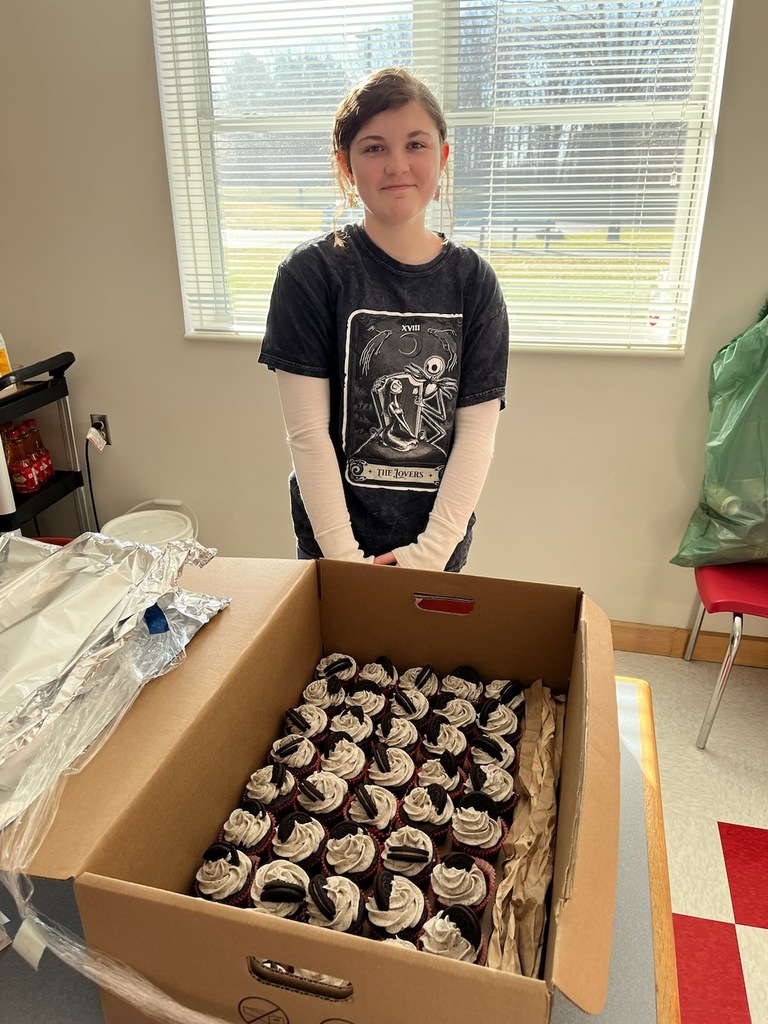 Veazie Community School Superintendent / Principal Search Survey Your response to the following questions will help the Veazie School Board collect important information for use in the selection of the next Veazie Superintendent / Principal. Please complete this survey no later than April 15, 2022. Should you be completing a paper version of this survey, please return your survey to the Veazie Community School office. Thank you in advance for taking your time to complete this survey. Survey Link:
https://www.surveymonkey.com/r/VeazieSuptSearchSurvey

VCS Middle School students were treated today with a live zoom visit with author Todd Strasser (who has written more than 140 books including The Wave, a traditional class read). Students were able to directly ask questions and talk with Mr. Strasser--who was a fabulous guest! Thank you PTO for sponsoring this author visit!

The VCS Civil Rights Team is asking everyone to wear mismatched socks on Monday for World Down Syndrome Day!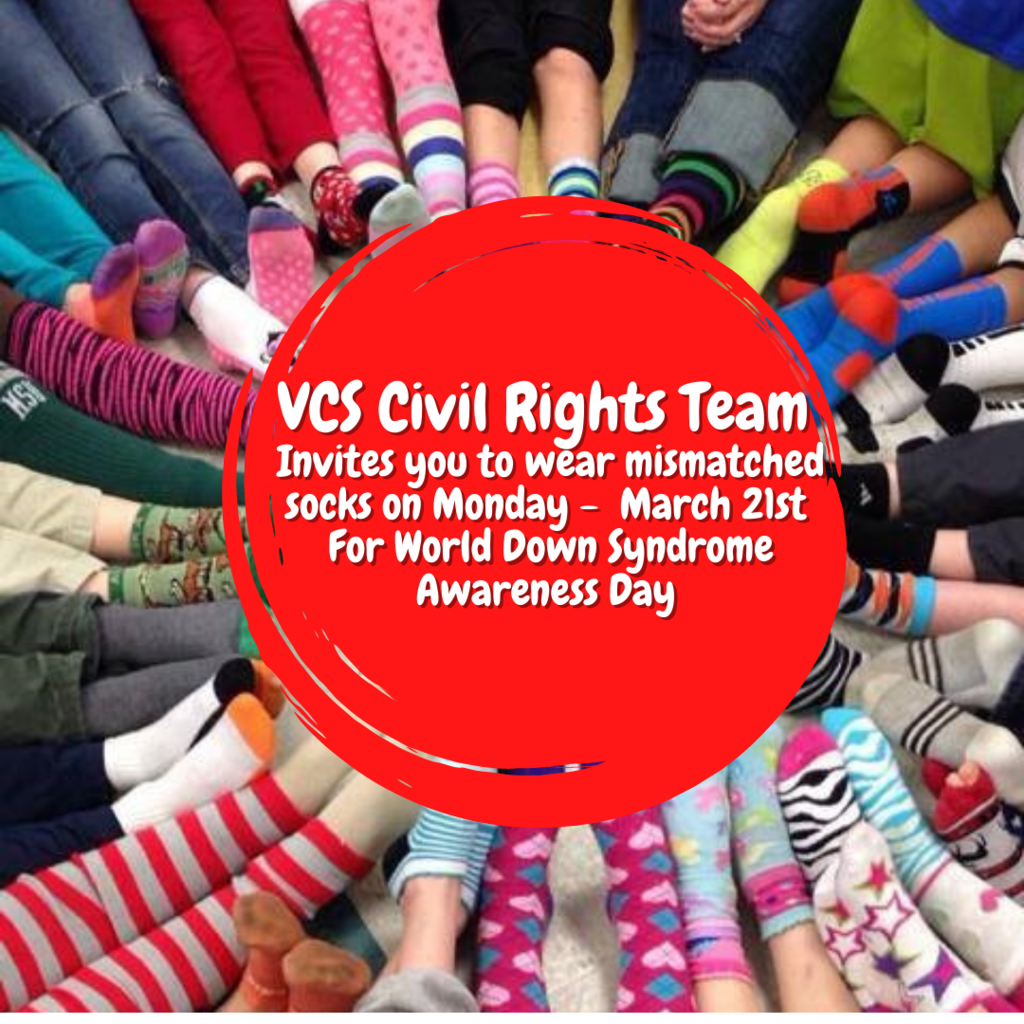 The VCS kitchen had visitors this morning! These two first graders wrote a story about a picnic and school lunches, and read it to Mrs. Brooks and Mrs. Thibeault!

VCS yearbooks will ONLY be available this year by PRE-ORDER. Deadline to order: Friday, March 25! All students in PreK through grade 8 are featured, including a full page dedicated to each of our graduating eighth graders. Be sure to get your order to Mrs. Shannon in the library - $20 cash or check (made out to Veazie Community School with "Student Name - Yearbook" in the memo line).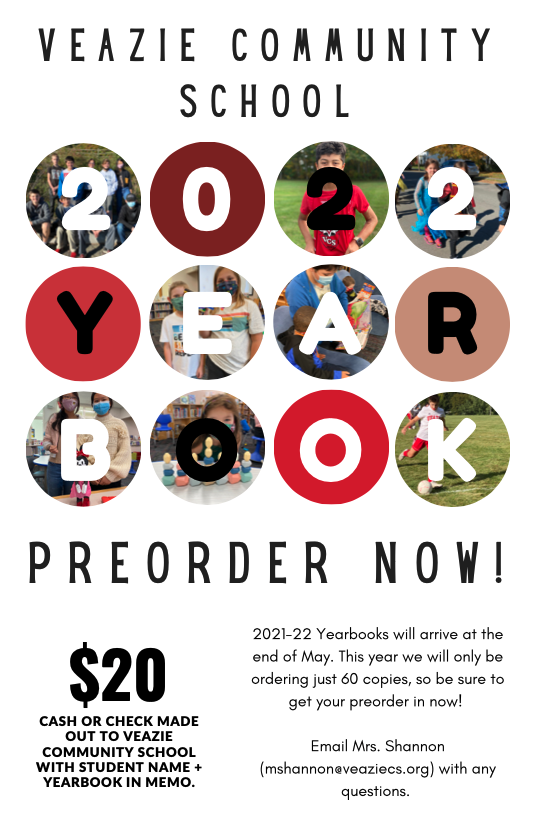 VCS middle school students earned the following places in the regional MathCounts "Chapter Competition" Zhirou L. - 44th Emily X. - 19th Sam W. - 7th Surya V. - 4th Emily, Sam, and Surya have qualified for the state competition. Congratulations mathletes!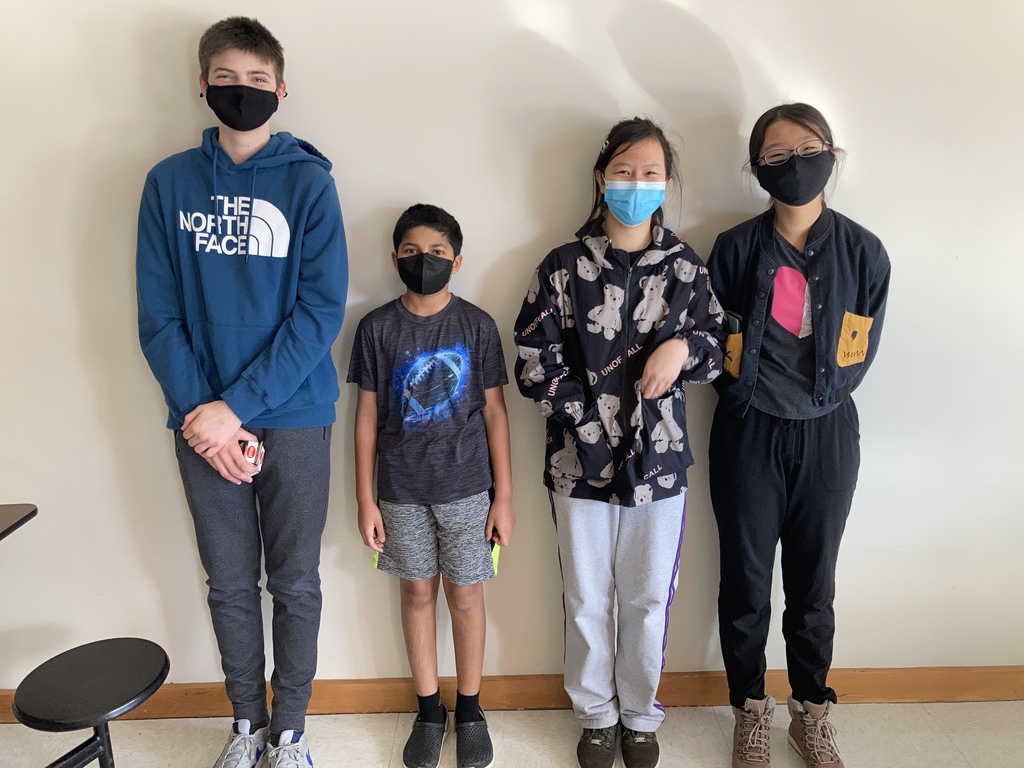 Today second graders celebrated being a second grader on Twosday, 2/22/22. As one second grader said, "This will Never happen again!"

Veazie Viking Spirit! Small School, BIG Heart! Happy Wednesday!

Due to weather, we were forced to adjust and are saying goodbye to the Ox as we enter the Year of the Tiger! Happy Chinese New Year! Check out the amazing egg rolls and noodles students will be eating at lunch today!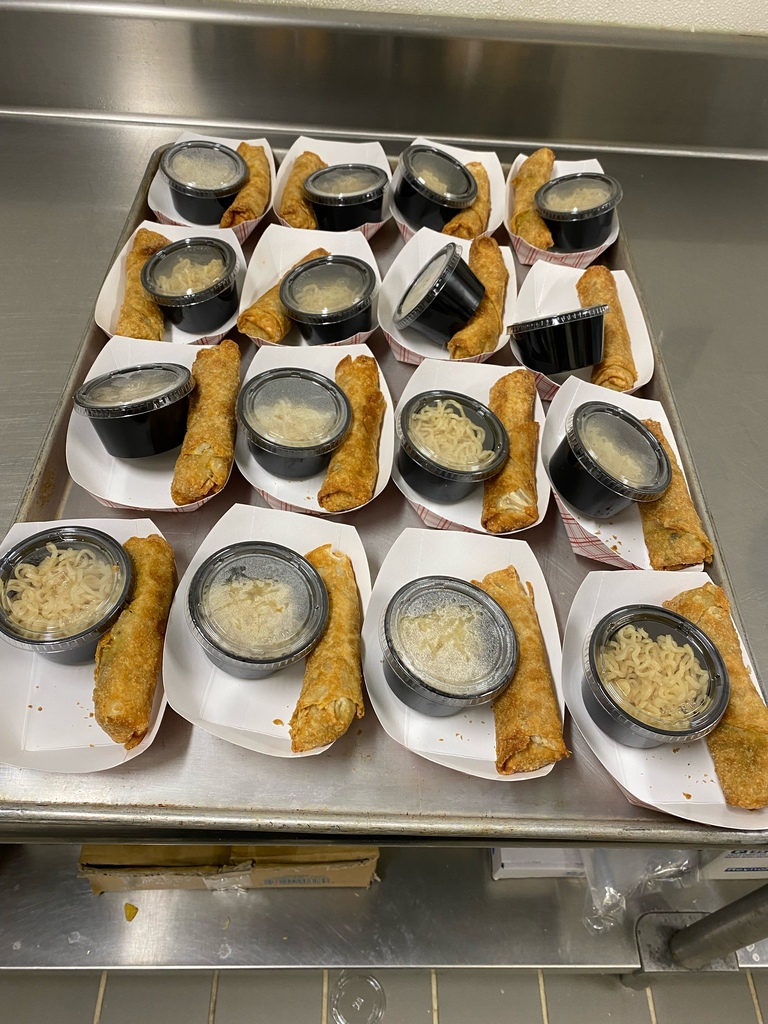 Let's support the National Wear Red Day by wearing red on Monday! (the actual day of 2/4/22 was snowed out!) National Wear Red Day was created to raise awareness of heart disease.

Due to the impending winter storm, Veazie Community School will be closed on Friday, February 4, 2022. Be safe! -Mr. Cyr

Veazie Community School will be closed on Friday, January 7 due to the forecasted winter storm. Be safe!

IMPORTANT VEAZIE COMMUNITY SCHOOL UPDATE EARLY RELEASE: Monday, January 10 (12:15 dismissal for PreK; and 12:30 dismissal for Kindergarten - Grade 8) Dear VCS Staff and Families, Last night, the Veazie School Committee unanimously voted to modify our school year calendar to include an early release for students next Monday, January 10. Pre-K students will be dismissed at 12:15. Students in Kindergarten through Grade 8 will be dismissed at 12:30. Our lunch program will not be impacted (students wanting hot lunch will be served at their regularly scheduled times). We continue to do our very best to keep students and staff safe while providing in-person learning at VCS. Despite our efforts, positive case rates for COVID-19 are exponentially increasing in our region and state. We must accept and prepare for the reality that Veazie Community School could be faced with a situation where we would not have enough staff present to safely operate school. For this reason, we are scheduling an early release on 1/10/21 to provide staff time to collaborate, plan, and prepare for the possibility of short-term remote instruction. We are in hopes that this will only be a precautionary measure---plan for the worst and hope for the best. Thank you for your continued support. Sincerely, Matthew D. Cyr Superintendent & Principal Veazie Community School