Due to the impending forecast for snow transitioning to rain and freezing rain throughout the day tomorrow, Veazie Community School will be closed Wednesday, December 22. The VCS family wishes everyone a safe and restful holiday season, and a Happy New Year!

Students LOVE the new sliding tubes purchased by the grant Mrs. Dorrity was recently awarded!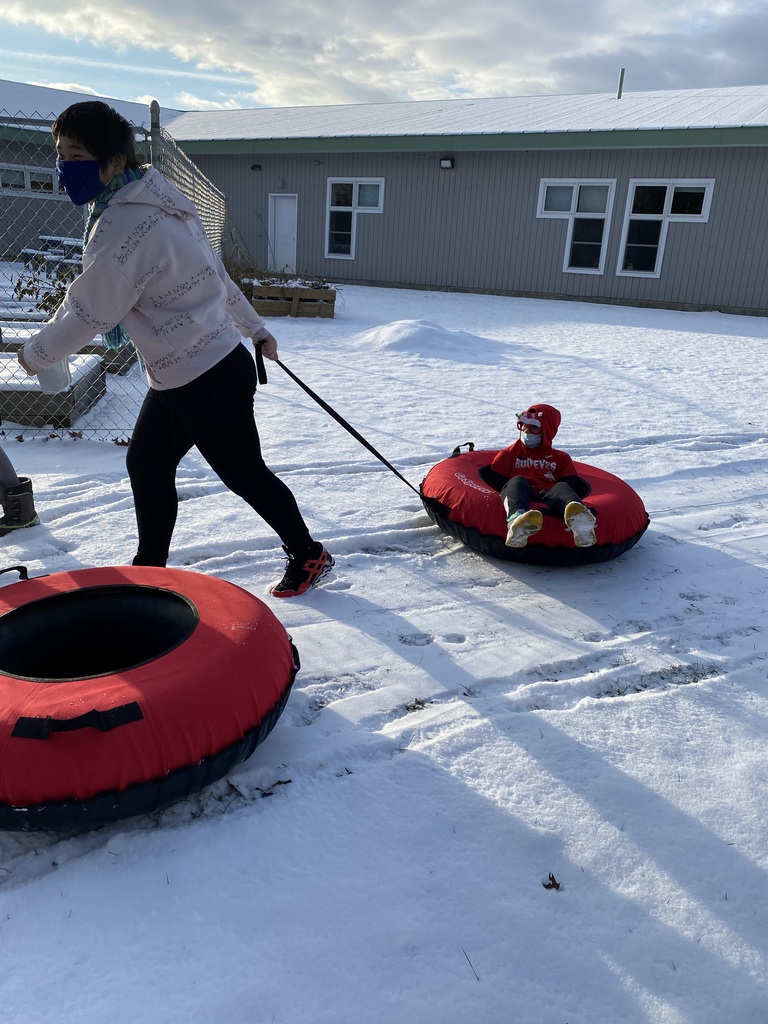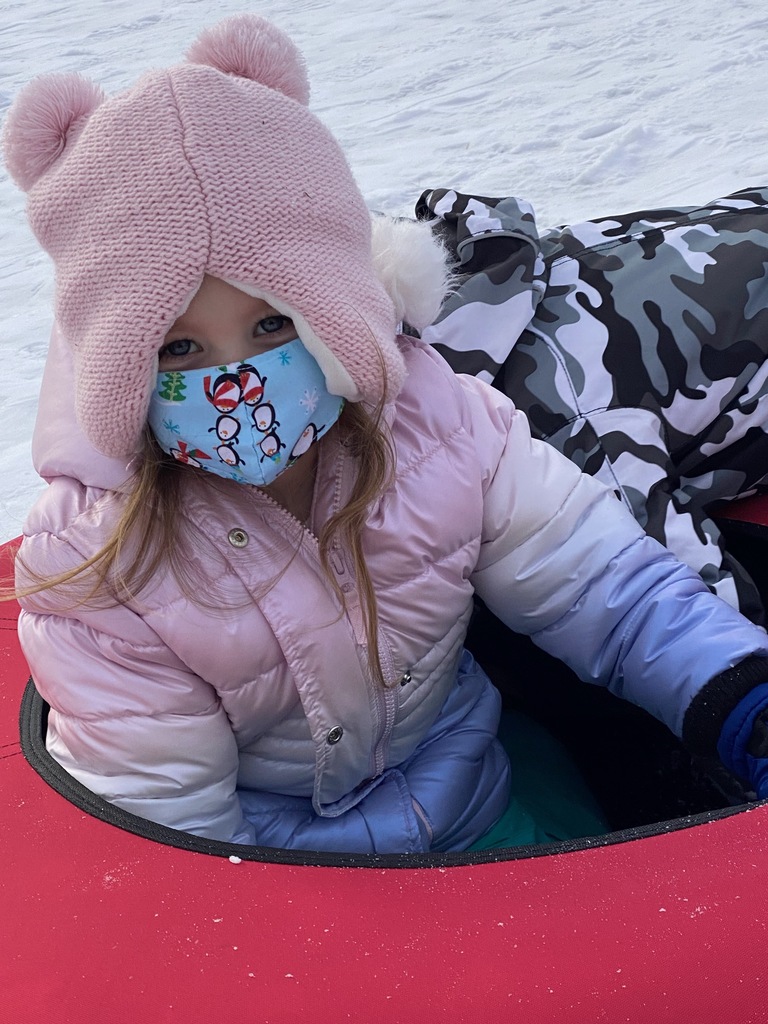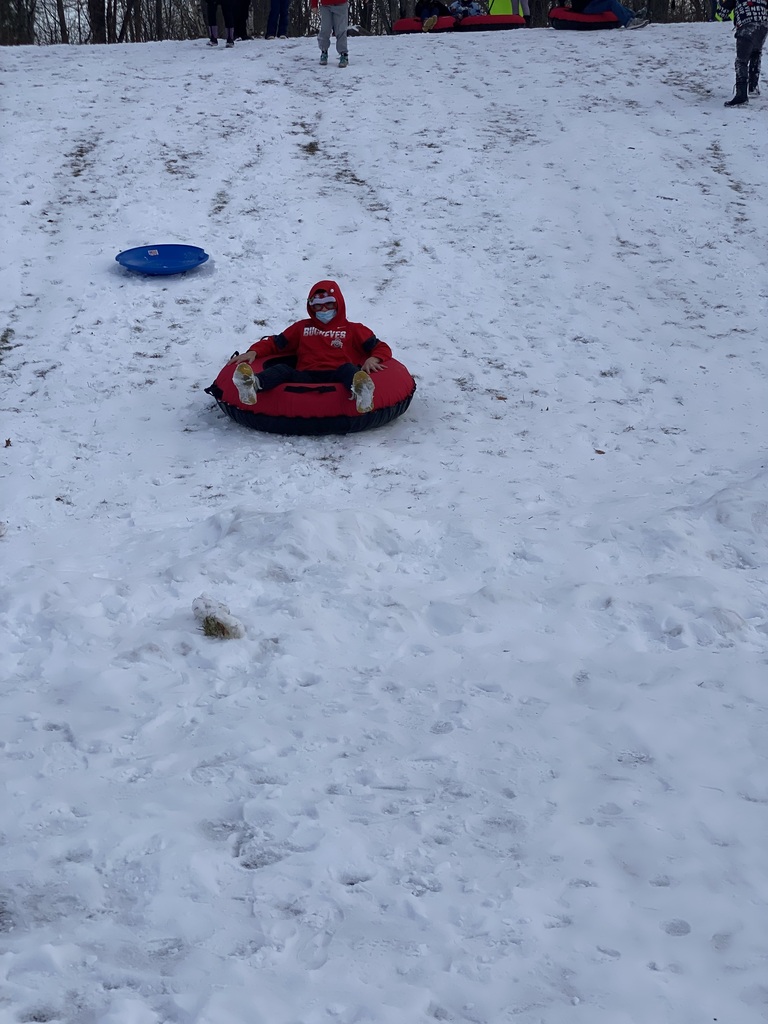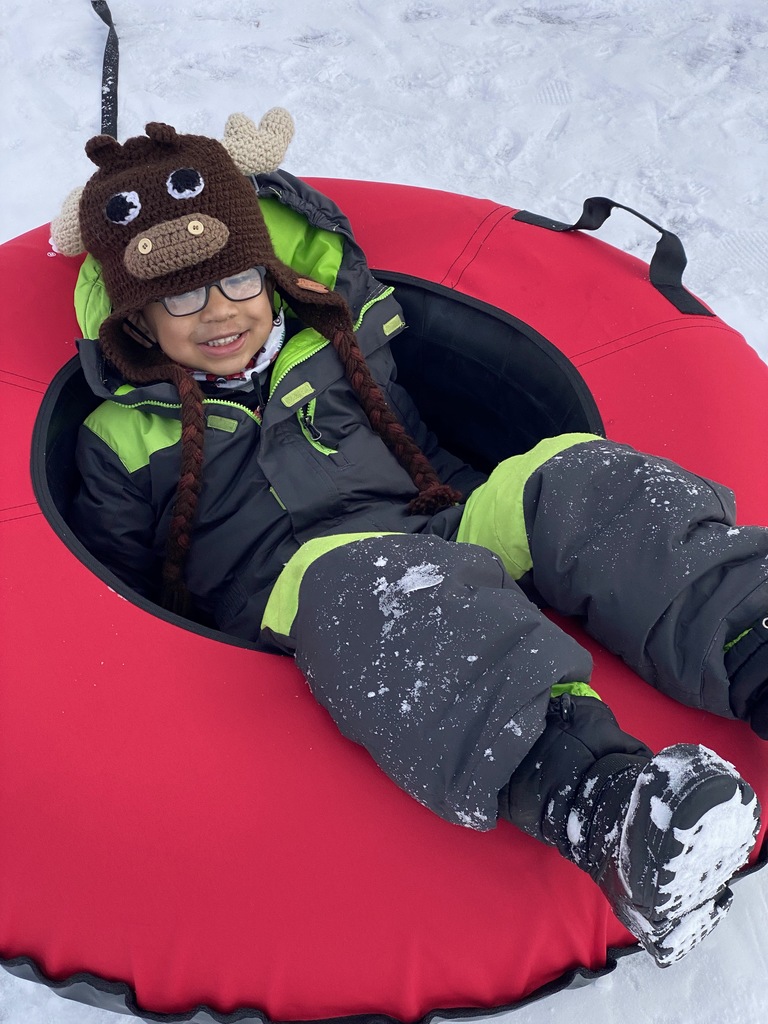 Congratulations to the Veazie Community School Viking Robotics Team on winning the Global Innovation Award at Saturday's State of Maine Robotics Competition!!! Their winning project was a proposal to manufacture shipping containers made out of carbon fiber. Carbon fiber significantly reduces container weight without sacrificing strength, which in turn reduces the amount of fuel needed when being transported by shipping vessels, trains, and trucks. Go Viking Robotics!!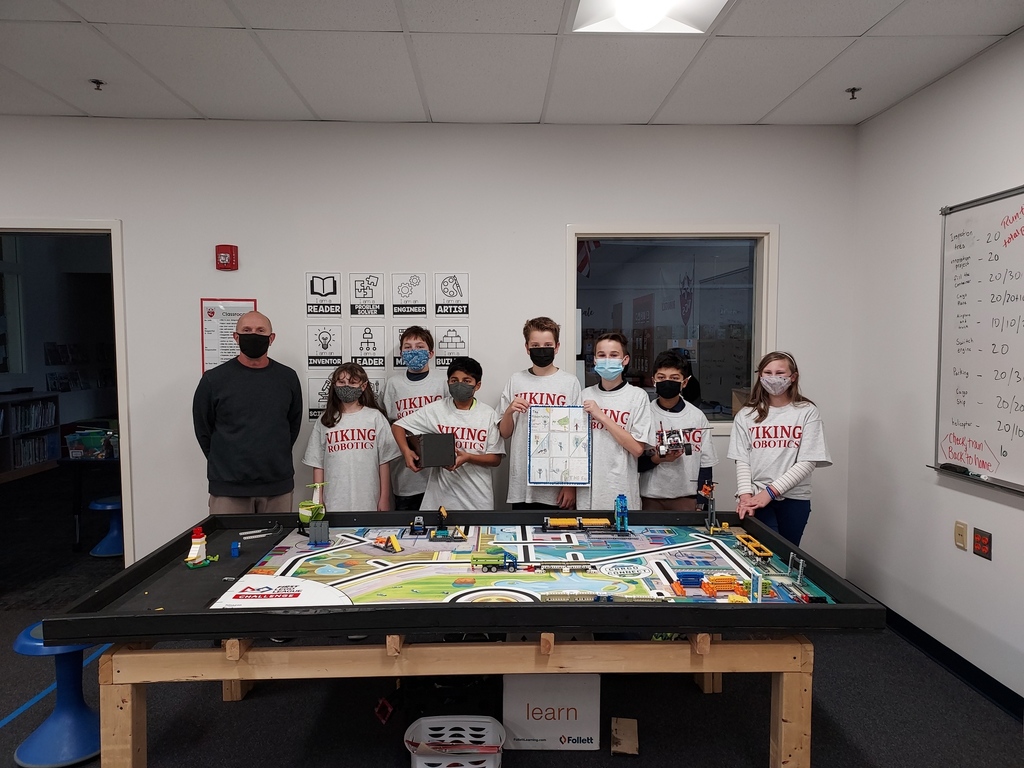 The VCS Student Council would like to invite all students and staff for wear their pajamas on Wednesday!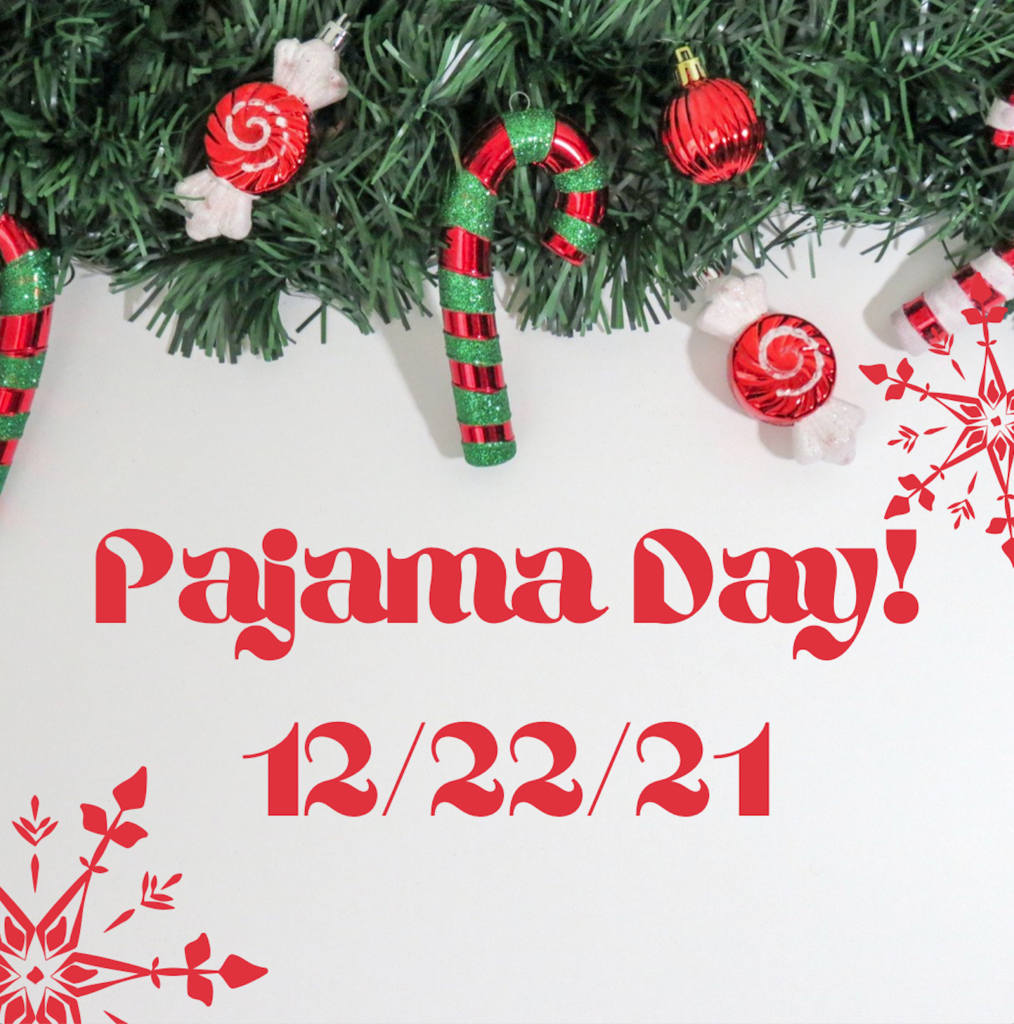 The VCS PTO spread cheer today with their Woot Woot Wagon! This wagon was filled with treats, school supplies, and joy. Staff were greeted with a very enthusiastic, "Woot, woot!" and could take as much as they wanted. Thank you VCS PTO!!!

A 2nd grader found a little tree on the playground and thought it needed some holiday cheer!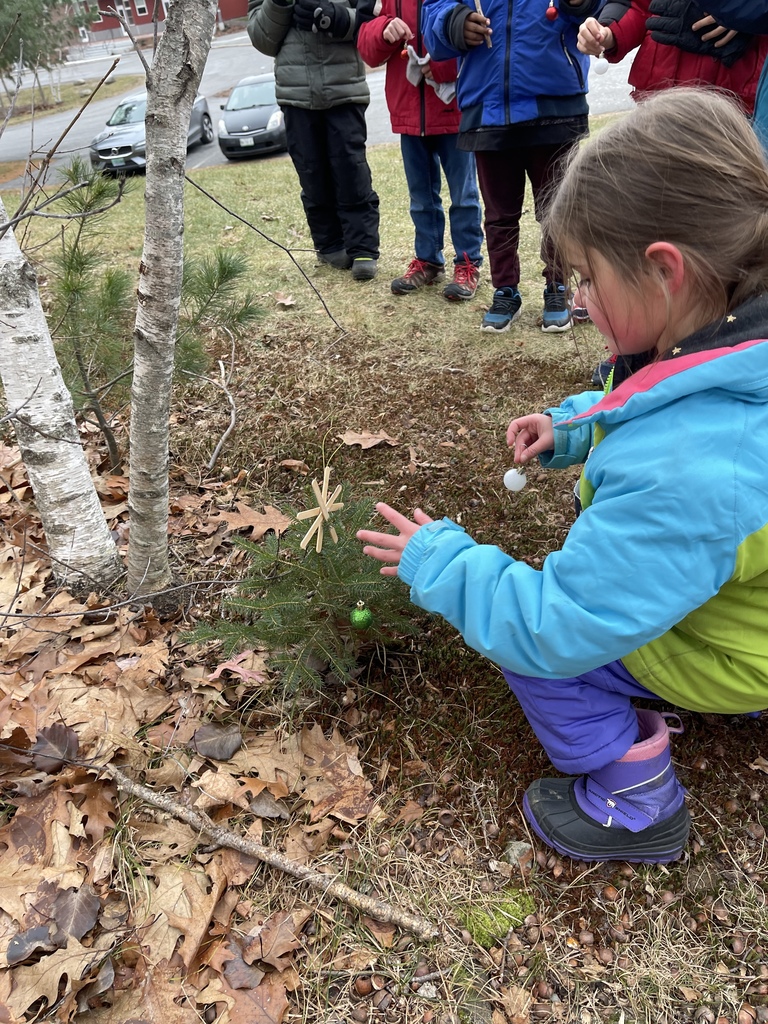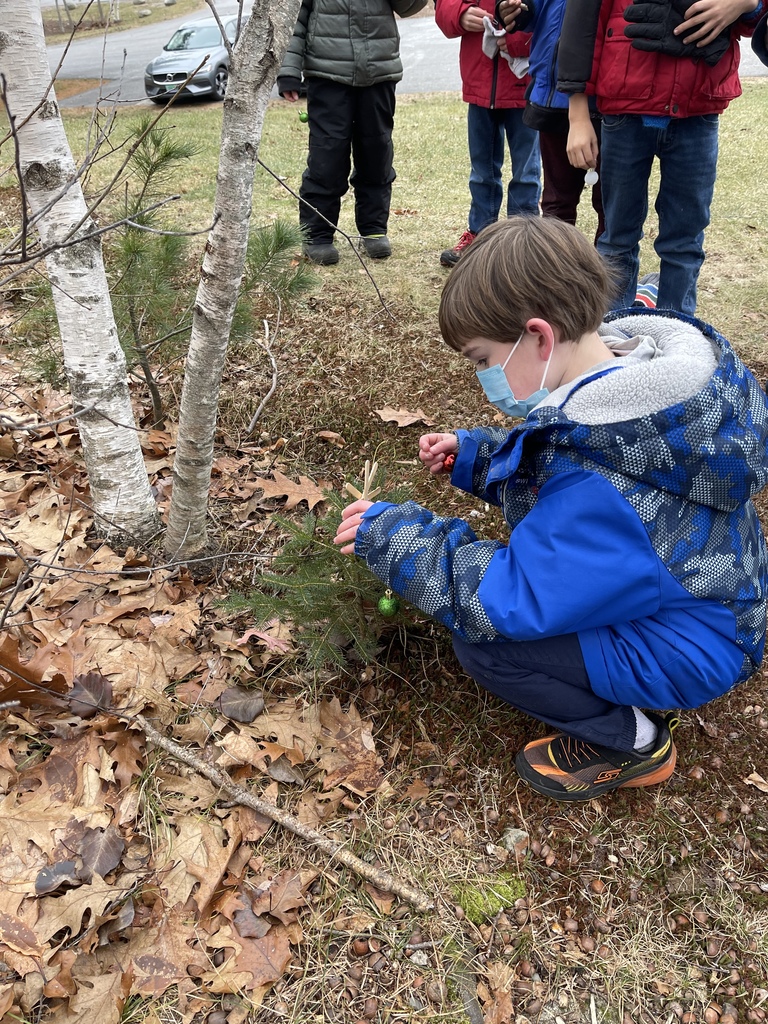 Kindergarten proudly presents their gnome!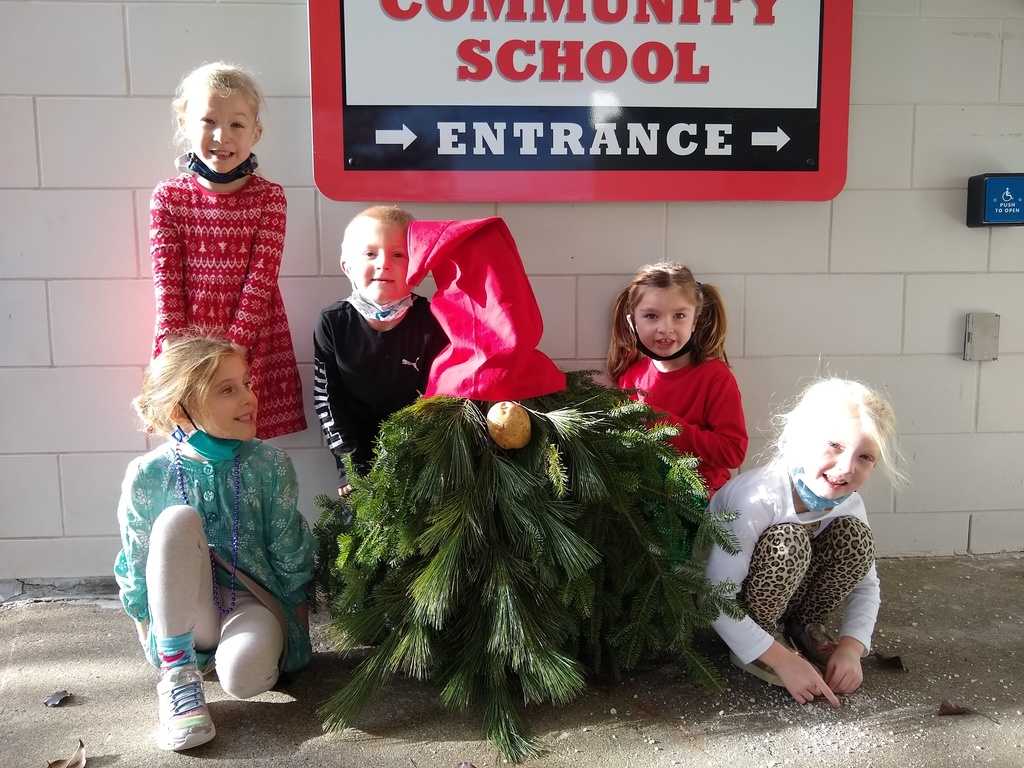 The VCS PTO Online Auction is now online! Bidding will continue until Tuesday, November 30 @ 8:00p.m. Don't let these great items slip away! Thank you for your support!
https://www.32auctions.com/vcspto2021

Thank you to VCS School Counselor Mrs. Dineen, our wonderful staff, and our generous VCS community for coordinating the feeding of 38 individuals over this Thanksgiving holiday break. As many of you know, this is a much needed resource for many VCS families this year in particular. We cannot thank you enough and hope that it warms your heart knowing that you played a part in this wonderful gift.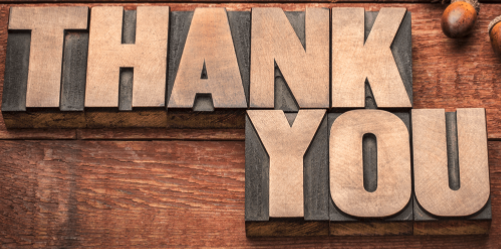 The Veazie Community School is asking for your help to create Thanksgiving baskets.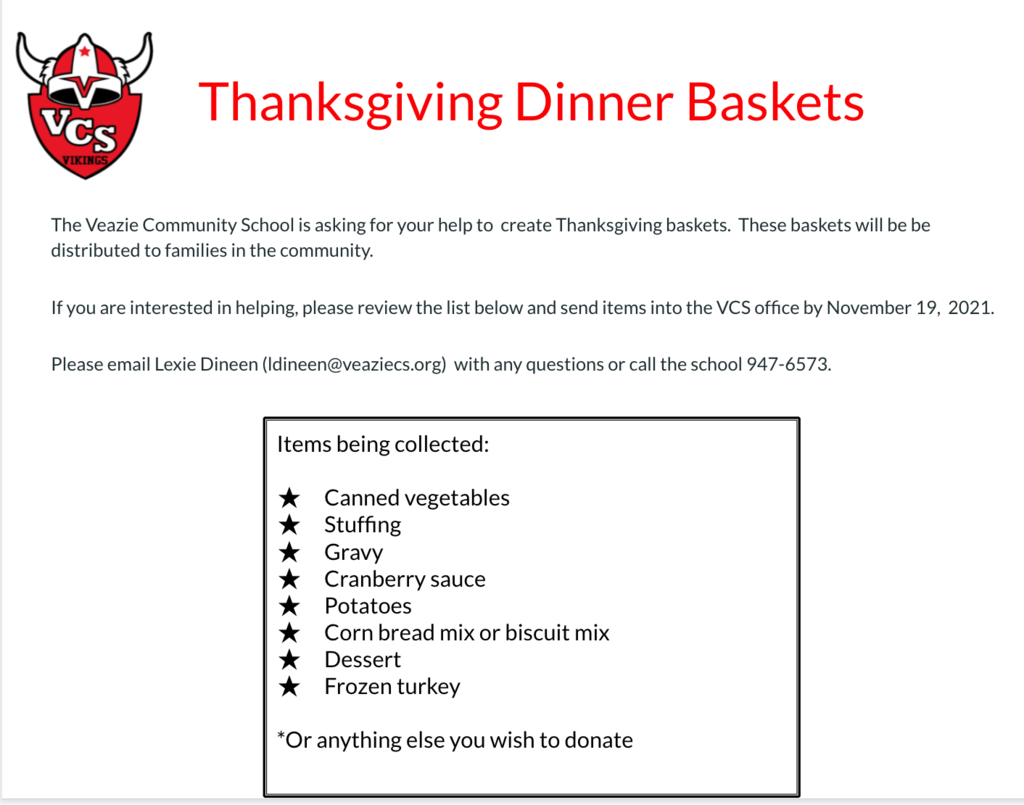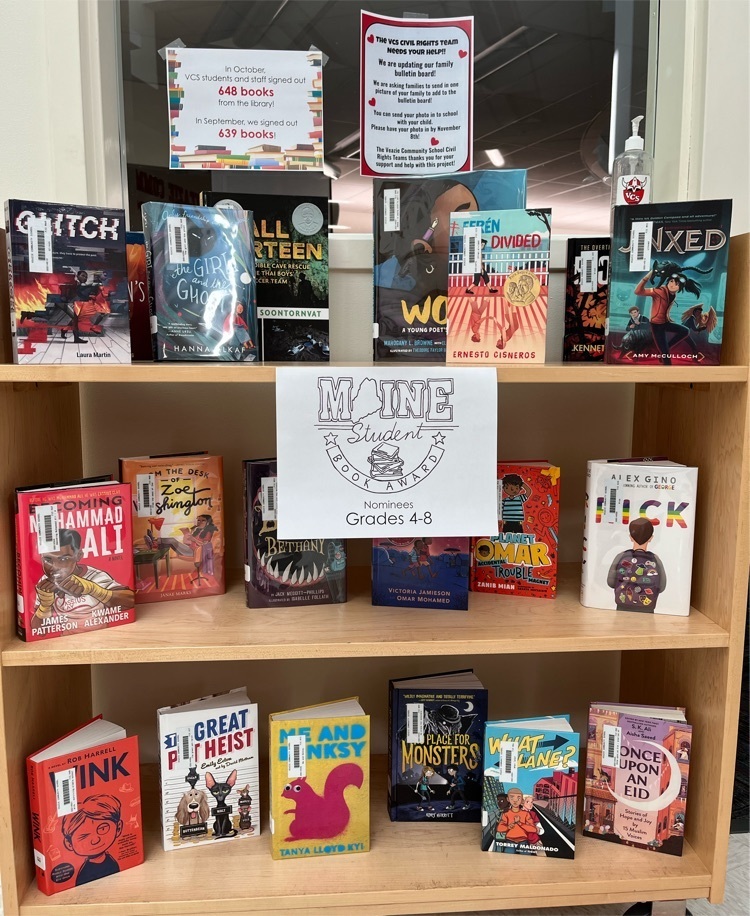 11/5/21 Hello VCS Staff and Families, Last night we sent out a text message to all staff and families (a message from our Civil Rights Team asking people to wear red). I am learning that some people did not receive this text. As I had shared in an earlier weekly newsletter, changes were made in our communication system related to annoying 'spam' texts we have all been receiving on our phones. What I believe is happening here is that if you did not receive yesterday's text, your cellular carrier marked it as spam and blocked it. The fix is below: If you received last night's text about wearing red today, you are all set and do not have to do anything further. You will continue to receive texts from VCS. If you did not receive a text (and normally receive our text messages at your number), please do the following: Text the word: START to the number: 98900 This will activate Apptegy texting services....you may also get a quick, one-time text from Apptegy about this. After doing this, you will be all set going forward. If you do not have a cell number on file, or you have changed your number recently, please contact Ms. Lindsey, our office manager, and she will update this information (
tlindsey@veaziecs.org
). Thank you and have a great weekend! -Mr. Cyr

The VCS Robotics Team is preparing for this year's state competition! They are writing code for robots made out of LEGOS. These robots integrate various sensors and motors. A lot of trial and error for these young engineers!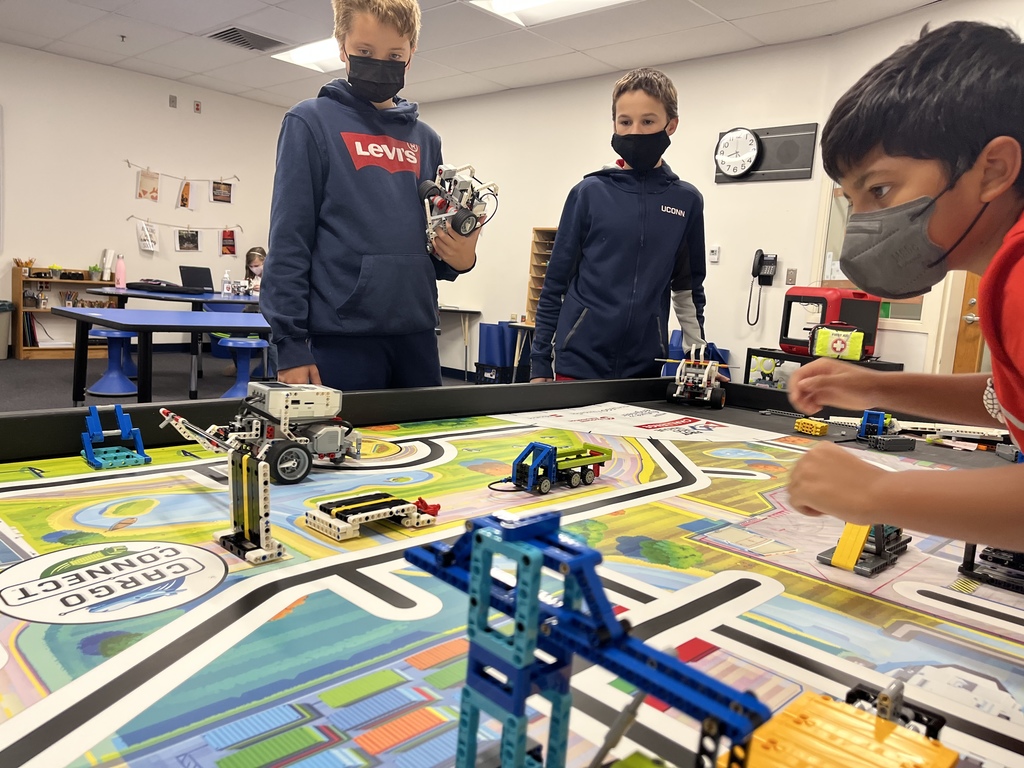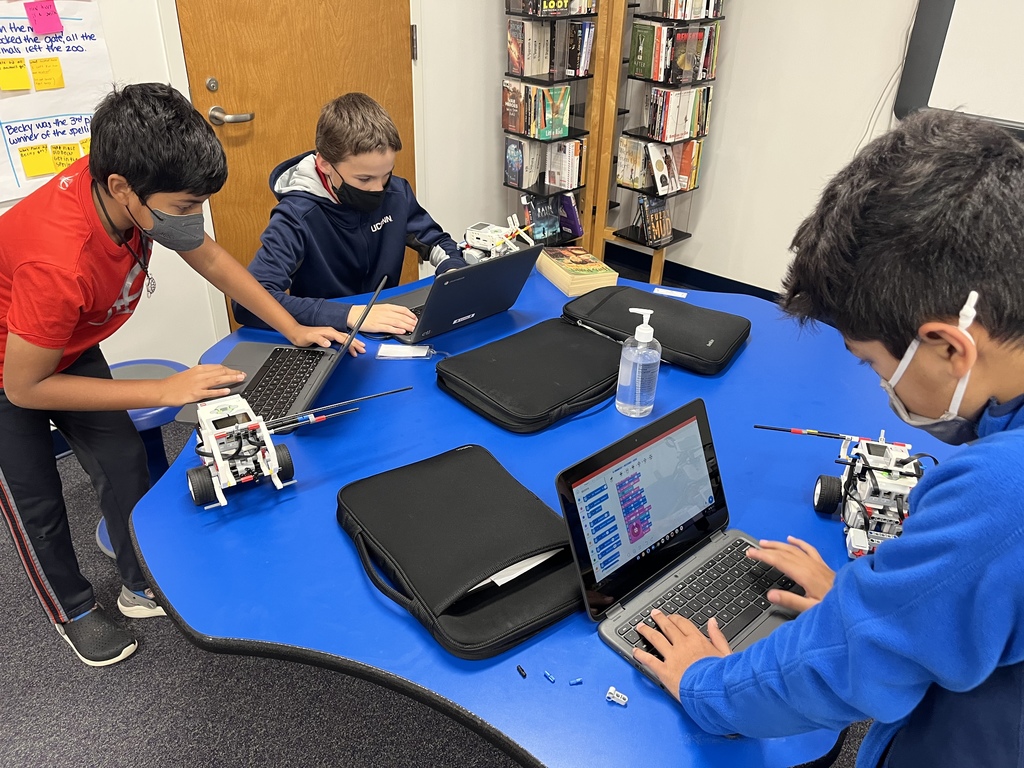 Our PTO is coordinating a Trunk or Treat! The VCS Student Council is also going to have games for kids as part of their Halloween Hullabaloo!!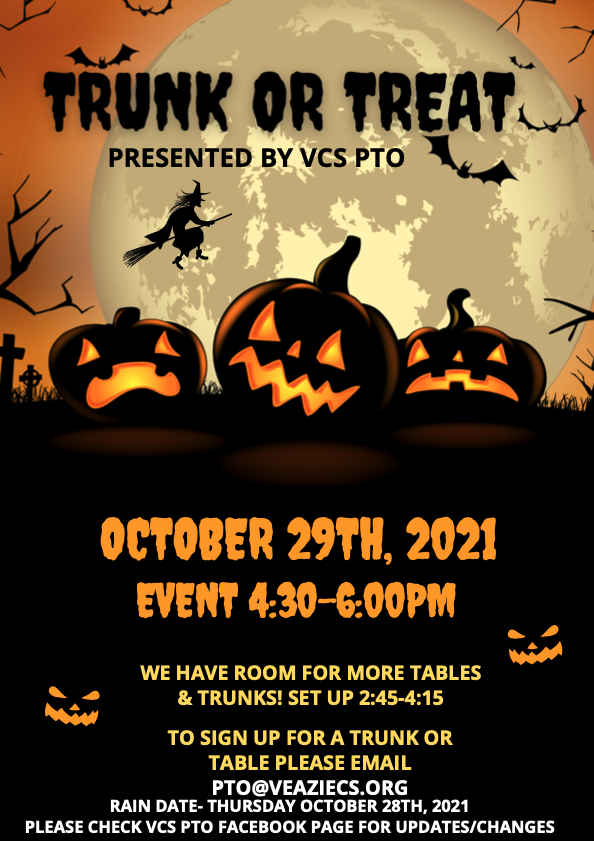 Home fries for lunch made from VCS Learning Garden potatoes!!!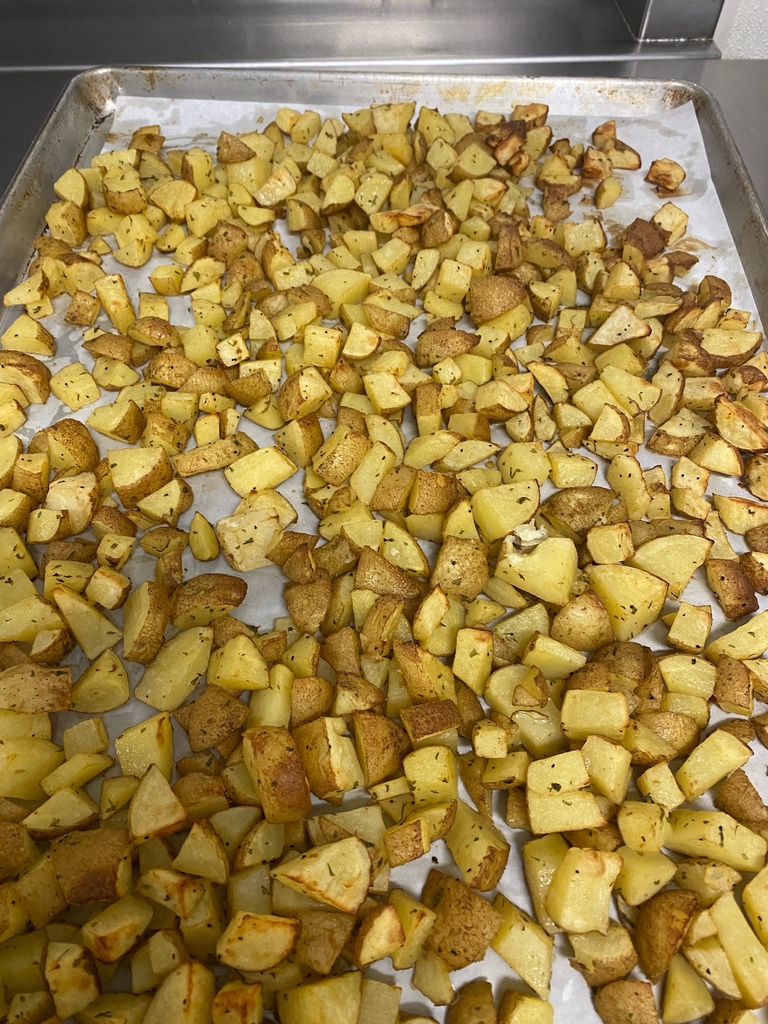 VCS 8th grade student Isabelle Ireland has many talents, one of which is being an amazing artist. Isabelle has been helping to decorate our new graphic novel corner in the library with her own paintings! Here is the first to go up on the wall!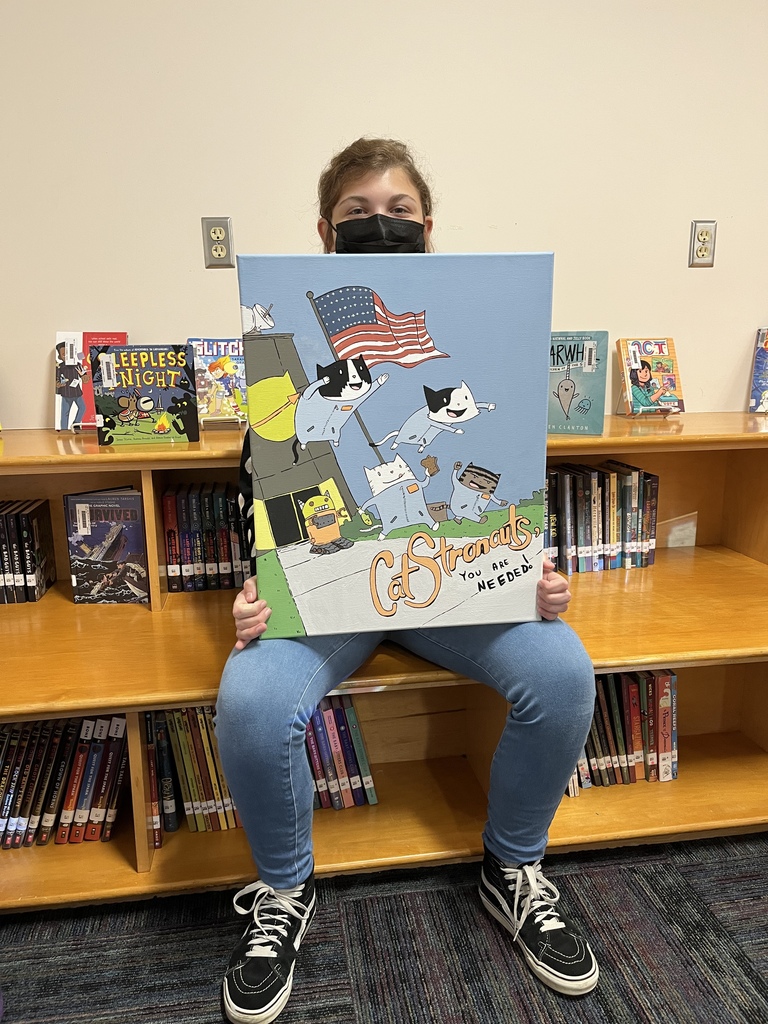 It was a hard-fought league championship match between Veazie Community School and Beech Hill School. VCS won by a score of 2-1. And the kids were excited!!!!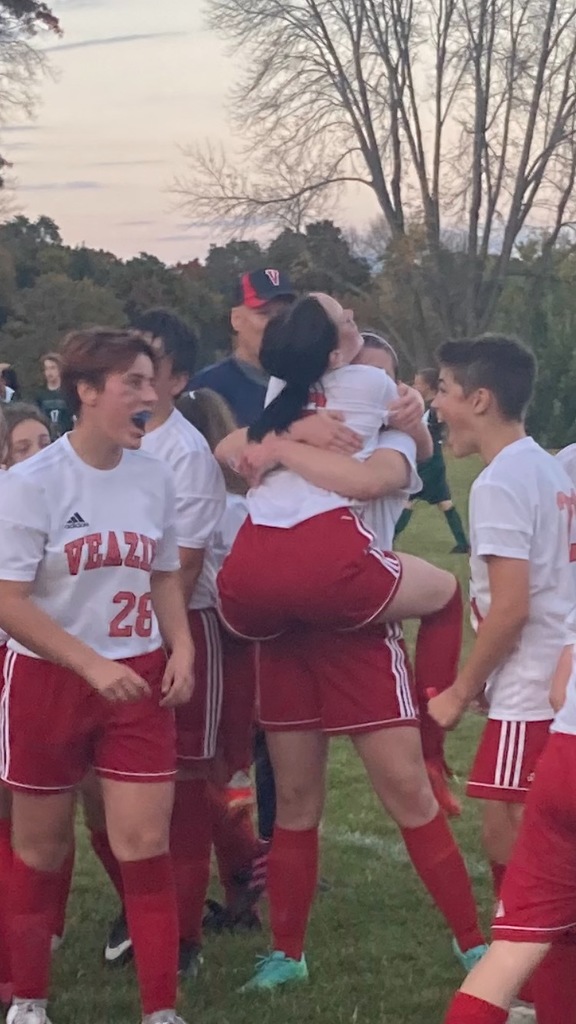 Congratulations to Veazie Community School Soccer and X-Country Teams on very successful seasons. Good luck in your championship games/meets!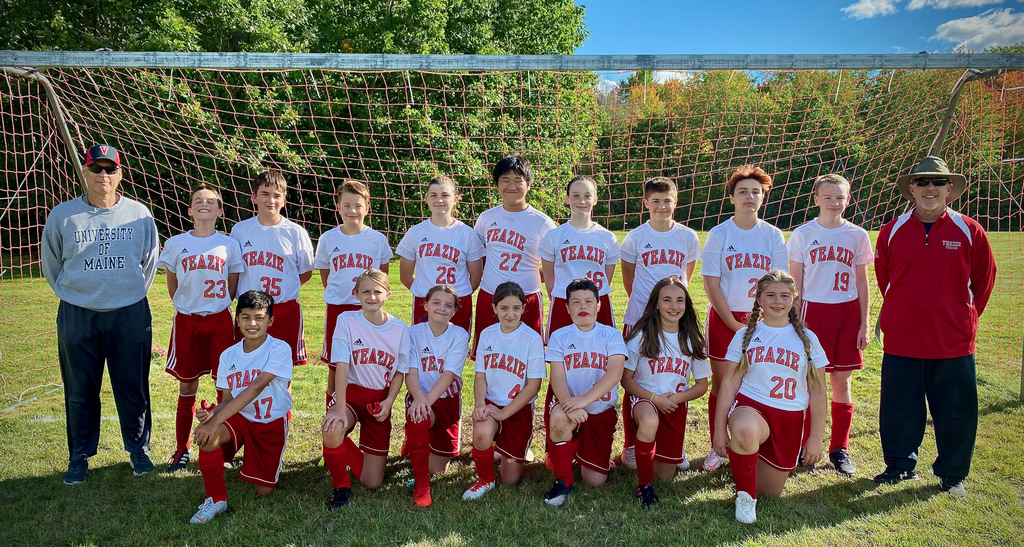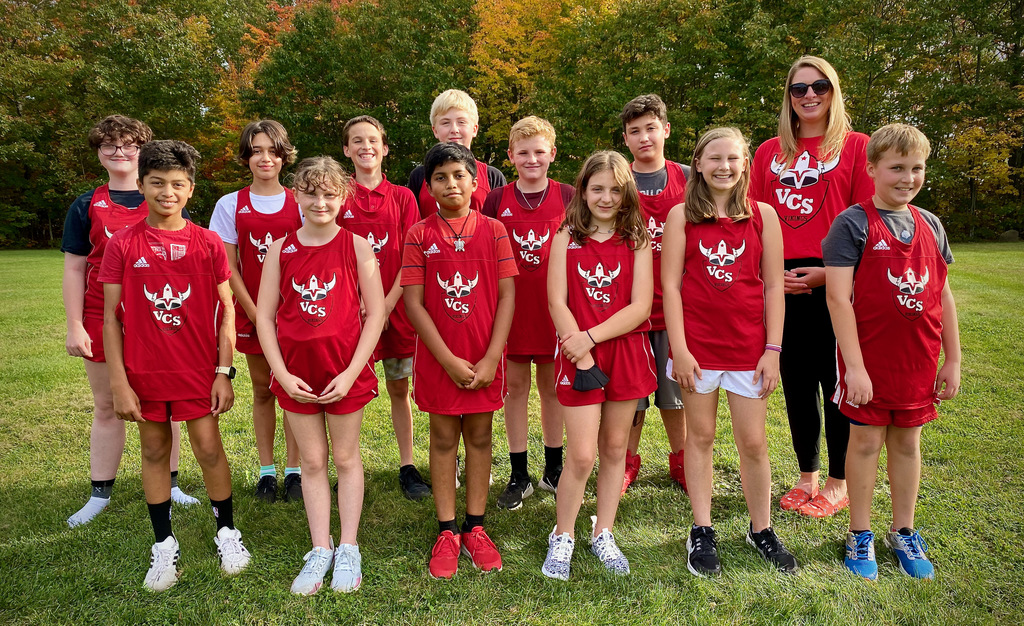 Today's school lunch potato salad was made with potatoes that were planted, cultivated, and harvested by VCS students right here in our school learning garden! Thank you to our amazing kitchen staff (Mrs. Brooks and Mrs. Thibeault) for making this beautiful salad!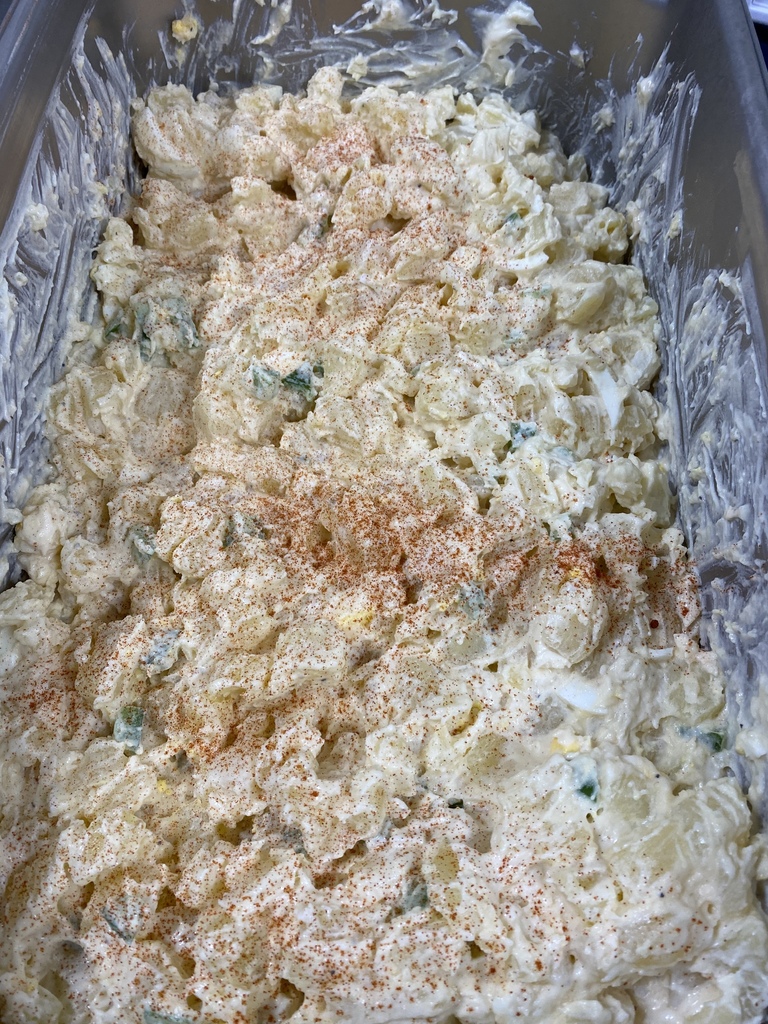 First graders had their first guest reader in Library Media this week. Veazie Police Officer, Julia Richards, shared a book called "Police Officers in My Community" and answered lots of questions about her own role in our Veazie Community.