Our PTO helpers are amazing. They take on many tedious tasks that save our teachers valuable teaching and planning time. This includes sorting thousands of LEGO pieces in our WeDo programming kits.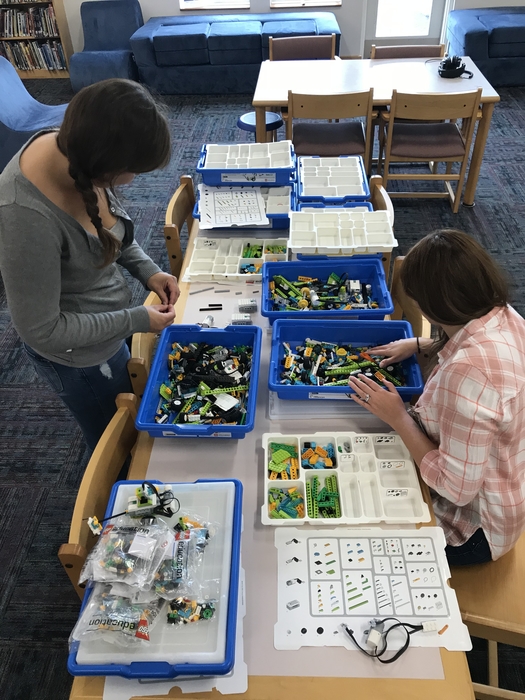 Our garden is beautiful right now! Still producing green beans and tomatoes for school salad.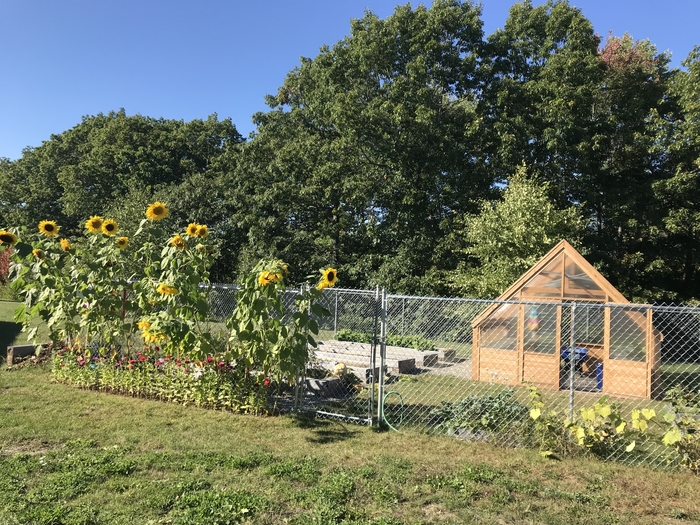 Sgt Fizzell treated Kindergarten students with Beanie Babies this morning! We are grateful to the support we receive from Veazie public safety.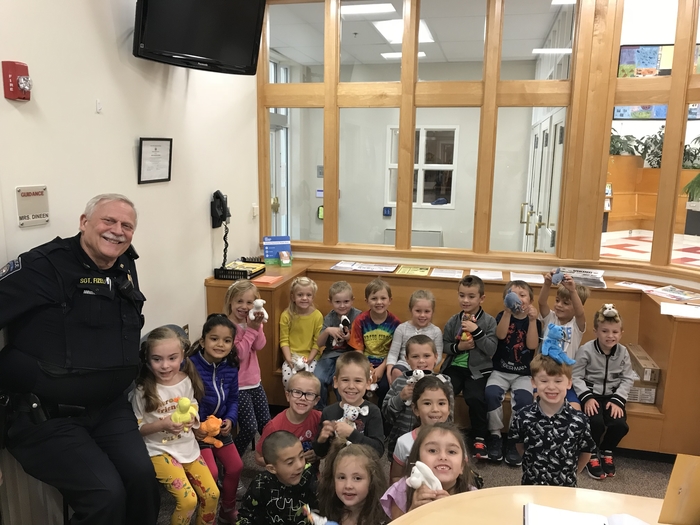 Sometimes it is the little things in life that are most important. Please ask your child if they lost half of a Star Destroyer today at school. Thank you.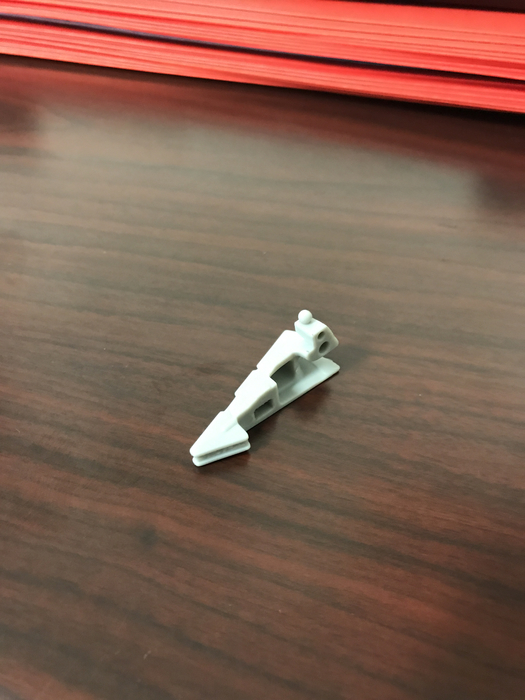 School Picture Day is Tomorrow! Now is a great time to practice that smile!! :)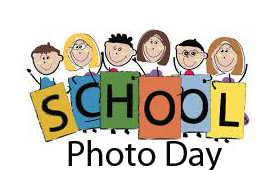 Students have been harvesting vegetables planted last spring and the kitchen staff are using them to make hot lunch choices! Most recently, this beautiful coleslaw and 25lbs of potatoes for upcoming hash browns!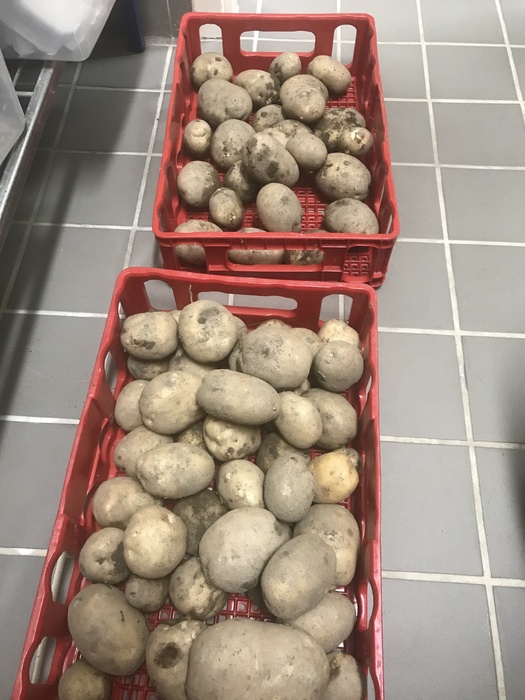 Reminder: The VCS Community Dinner & Open House is this evening from 5:30 - 7:00. We hope to see you there! All donations received this evening will directly support our PTO Visual and Performing Arts Fund.

Bus A had a mechanical breakdown half-way through the morning run. A replacement bus has been sent. Please be patient if your child has not yet been picked up. Bus A covers Chase Rd. Sunset, Davis, Wedgewood.

The VCS Civil Rights Team needs your help! Please consider sending in a family photo to be used in a photo collage in the school lobby.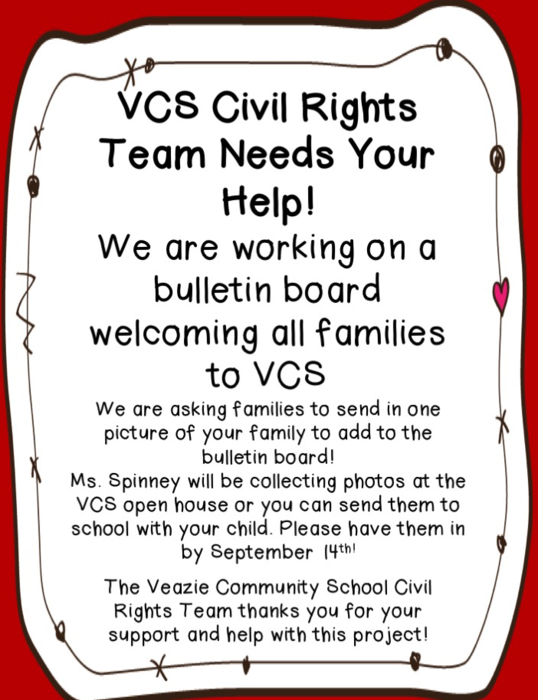 Mark your calendars! Community Dinner and Open House at the Veazie Community School on Wednesday, September 12 from 5:30p.m. - 7:00p.m.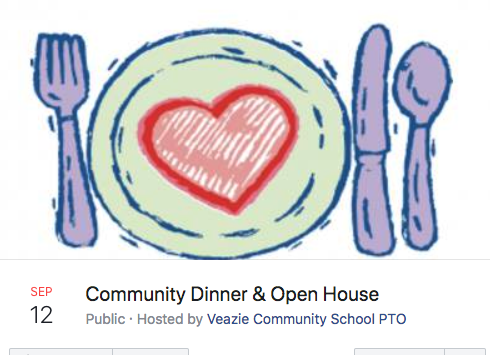 This evenings PTO meeting has been rescheduled to next Monday, 9/10/18 @ 5pm in the VCS library. New members are always welcome!
Veazie Viking fall sports for students in grades 5-8 begin on Tuesday, September 4, 2018. Soccer practice will be from 2:45 to 4 pm, Cross-Country will run from 2:45 to 3:30 pm. Please make sure your child has the proper permissions to participate. Players should bring proper practice clothing and water. Looking forward to a great season. Brian Gonyar

David French music treated our 4th-8th graders to a music demo today in an effort to recruit new musicians!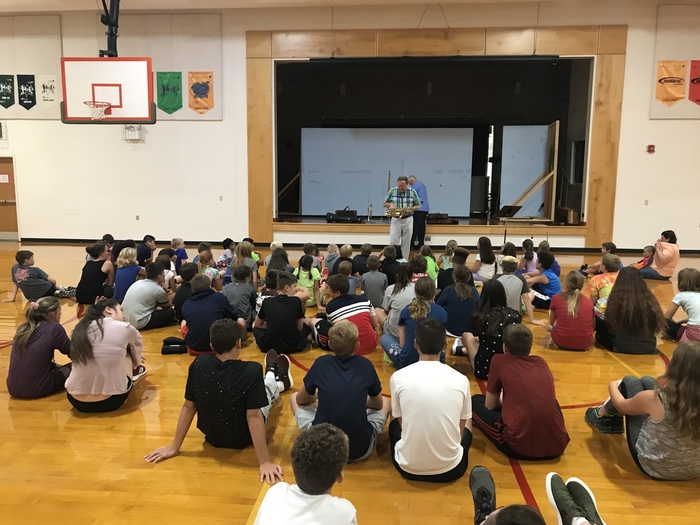 Welcome back!!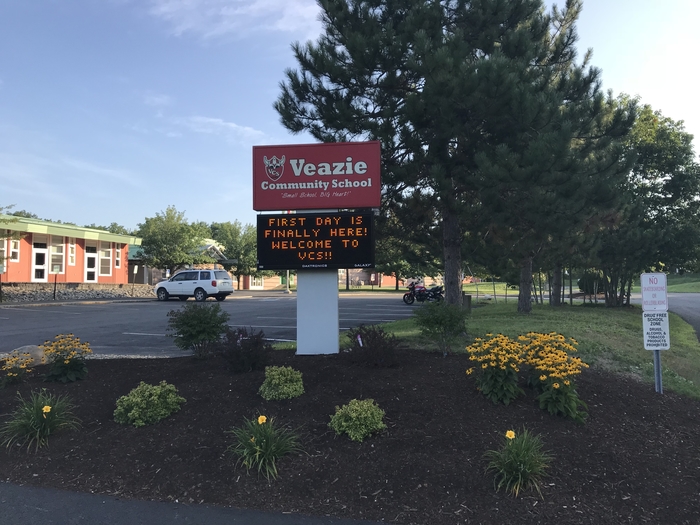 Wednesday's heat index is supposed to be in the mid 90's. We have purchased water bottles for students but are also encouraging students to come to school with their own reusable water bottle for future hydration! Can't wait to see everyone!!

Thank you to the Courageous Steps Project for the school supplies donation!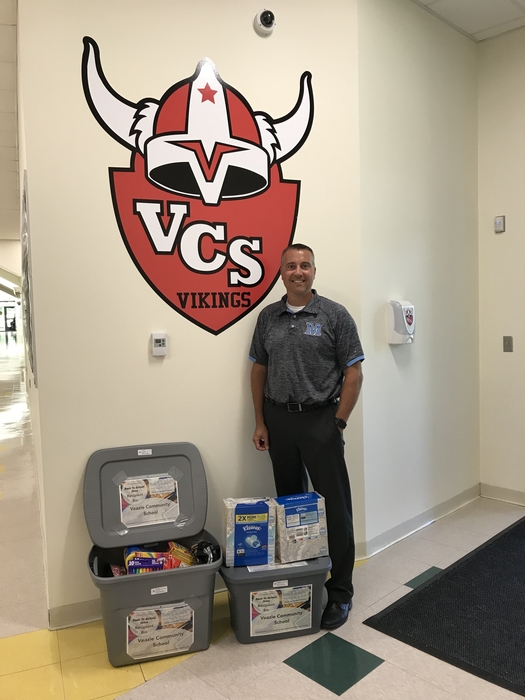 A Thrilling New Year of Music at VCS Meet Mr. Arell, our new Band/Music/Choral Director. He is hosting a VCS Music Open House on Wednesday, August 22 @ 7pm in the VCS Music Classroom. All grade 4 - 8 students interested in band or chorus are welcome!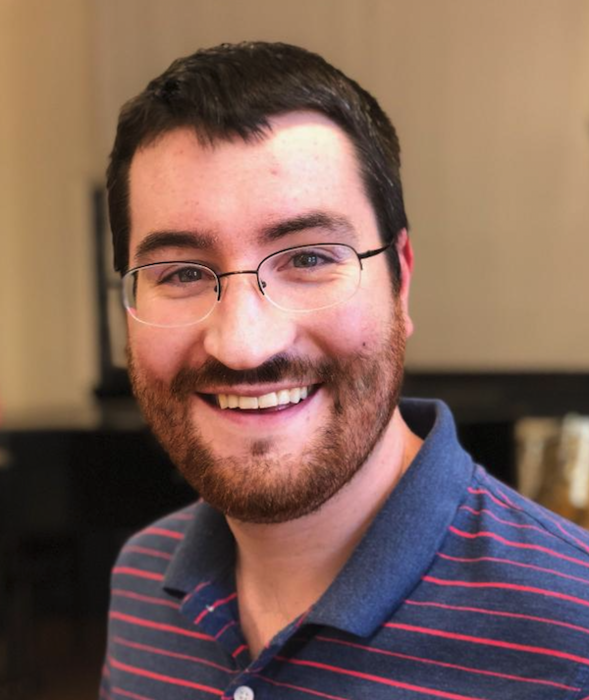 CHECK IT OUT!!! VCS has a brand new website!
www.veaziecs.org
(same URL--you may need to clear your cash to view the new site). Also, DOWNLOAD OUR APP!!! Go to GOOGLE PLAY or the APP STORE and look up Veazie Community School!