Thank you to the Courageous Steps Project for the school supplies donation!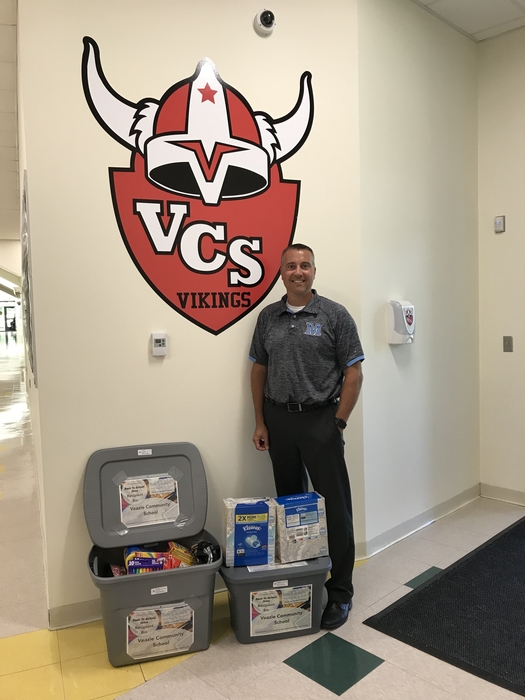 A Thrilling New Year of Music at VCS Meet Mr. Arell, our new Band/Music/Choral Director. He is hosting a VCS Music Open House on Wednesday, August 22 @ 7pm in the VCS Music Classroom. All grade 4 - 8 students interested in band or chorus are welcome!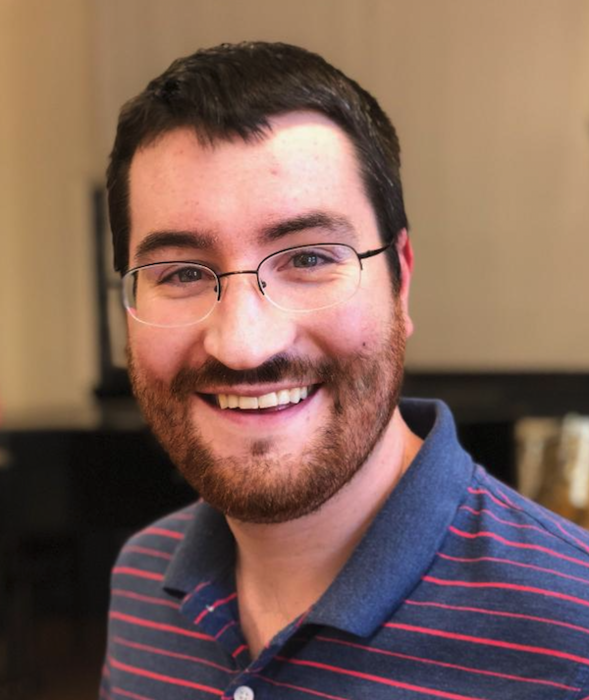 CHECK IT OUT!!! VCS has a brand new website!
www.veaziecs.org
(same URL--you may need to clear your cash to view the new site). Also, DOWNLOAD OUR APP!!! Go to GOOGLE PLAY or the APP STORE and look up Veazie Community School!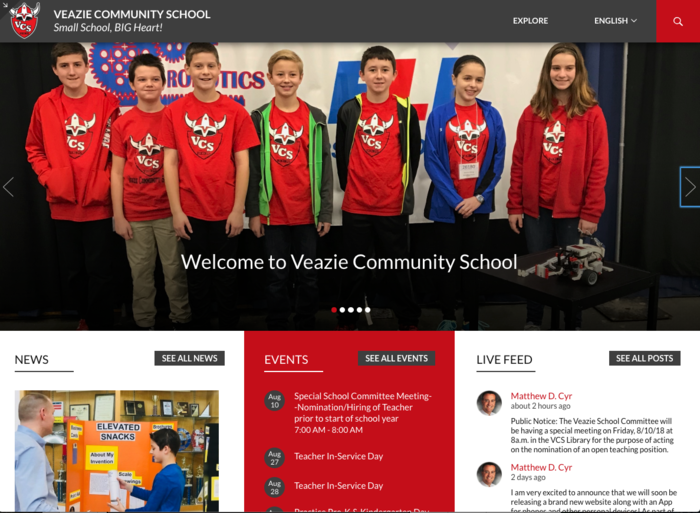 Students planted cabbage, tomatoes, pumpkins, and cucumbers that are enjoying the sun and heat we have had recently. Soon, there will be sunflowers taller than the fence to enjoy as well.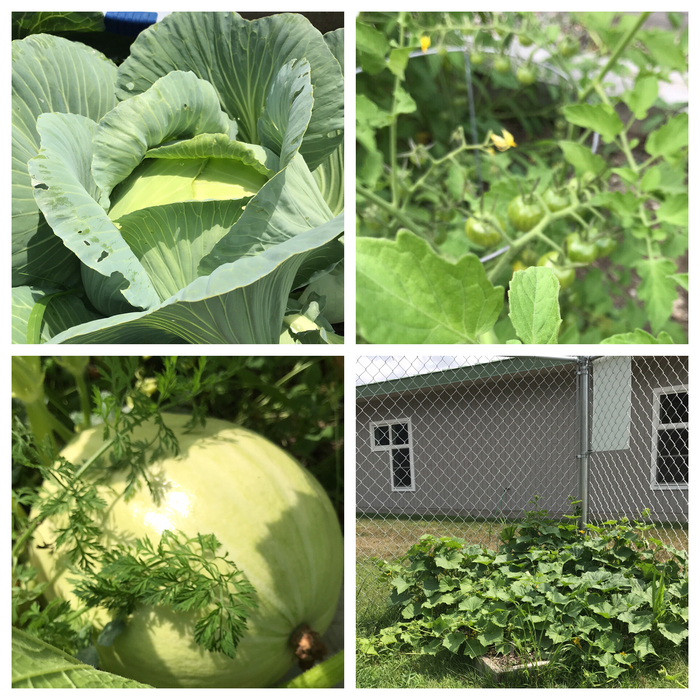 Public Notice: The Veazie School Committee will be having a special meeting on Friday, 8/10/18 at 8a.m. in the VCS Library for the purpose of acting on the nomination of an open teaching position.

I am very excited to announce that we will soon be releasing a brand new website along with an App for phones and other personal devices! As part of this upgrade, we have also expanded our reach to Twitter! Stay tuned for the official announcement of our new web presence!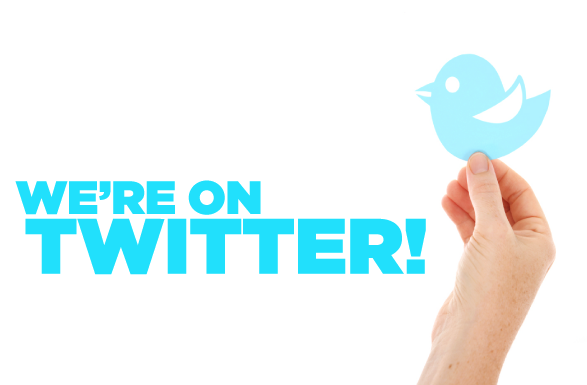 We have two openings left in our all-day Pre-K program. We accept tuition students, so if your community program is full and you are on a waiting list, please consider Veazie Community School! All day programs are rare!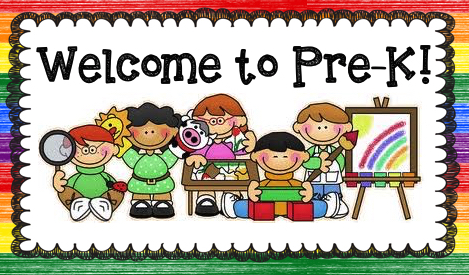 Coming this fall to VCS: Friday Code Club being taught by our very own Adrian Arias-Palomo!!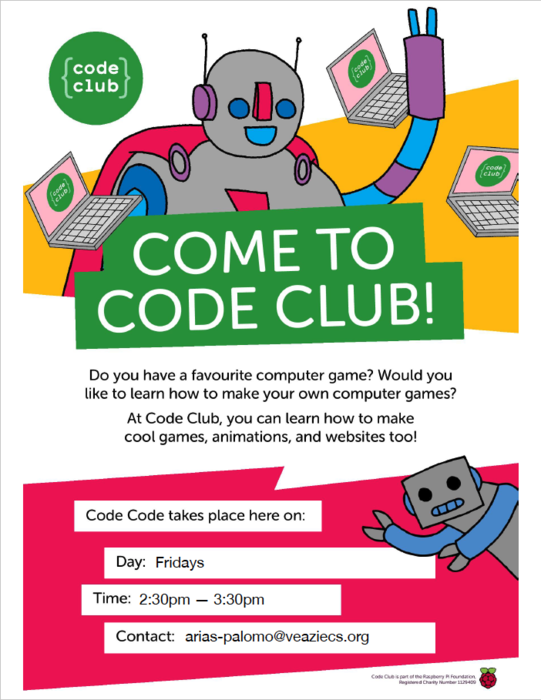 Our school garden has been very productive so far this summer!